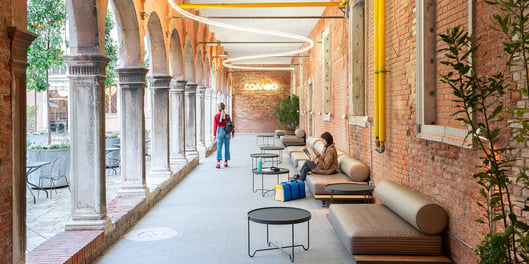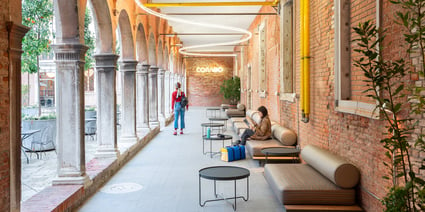 Combo redevelops and manages historical buildings in some of the most famous Italian cities and transforms them into multi-function hospitality spaces featuring restaurants, bars, hostels, music and event venues, and more.
Combo
With the LS Retail system, we have removed duplicate work. If one staff member uploads or updates specific data, this information is automatically distributed to all other employees. No need to send files or to use interfaces – the system manages it automatically, saving us time, possible errors, and needless extra work.
Francesco Prone , CFO
Combo
We have seen a very short learning curve. Our front staff quickly becomes proficient in the system.
Francesco Prone, CFO
LS Retail implementation partner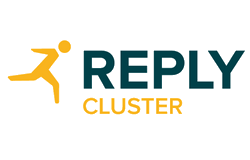 Cluster Reply S.r.l
Reply services include Consulting, System Integration and Digital Services. Reply's offer covers three areas of competence: Processes, Applications and Technologies.
Contact Us