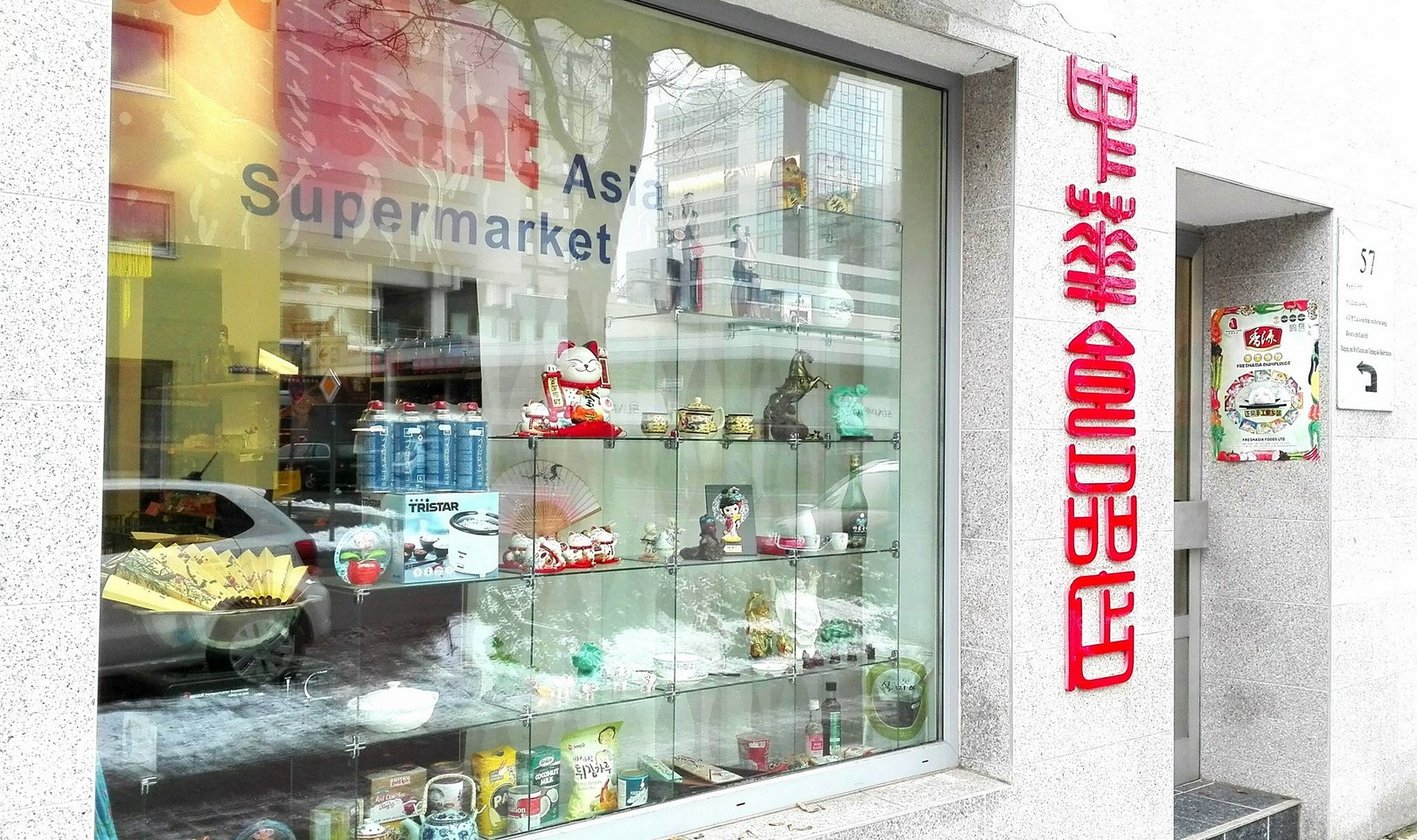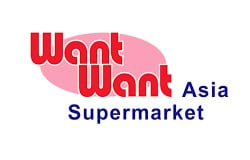 Want Want Asia
Founded in 2013, Want Want Asia Supermarket is a German supermarket that offers its customers a wide range of Asian goods, including food and beverage, tableware, and household items. The company runs two stores, in Erlangen and Nuremberg.
In addition to in-store purchases, customers can also visit the online shop and pick up their items in store, or have them sent to their home address in Germany and in some neighboring countries.
Business Case
When assessing the different software options in the market, Want Want Asia Supermarket looked for an independent retail solution that was fully unified, and which wouldn't require the involvement of different solution suppliers. The new system would also need to be flexible and device independent.
The solution
With these clear requirements in mind, the company selected LS Central SaaS by LS Retail as its new retail management software solution. LS Central is available as Software as a Service (SaaS), hosted in the Microsoft Dynamics 365 cloud. It extends ERP system Microsoft Dynamics 365 Business Central.
The standard version of the software includes all the key functionality a grocery chain needs for its day-to-day retail operations. The solution can also easily be extended by adding extra functionality such as enhanced data analytics capabilities, or AI tools. Unlike traditional SaaS retail software,LS Central also works when there is no connectivity, as the LS Central POS can also run and process sales when offline.
To step onto the cloud, Want Want Asia chose IT technology firm TSO-DATA, due to their in-depth expertise in retail and years of experience with Microsoft Dynamics and LS Retail solutions.
For the Nuremberg branch, Want Want Asia Supermarket wanted to have a POS system that could be used independent of location. TSO-DATA took a multi-step approach, starting with implementing the standard version of the POS system. The retailer's goal was to manage the project as independently as possible, with advisory support from TSO-DATA. With high commitment from the project teams from Want Want Asia Supermarket and TSO-DATA, and great mutual trust, the implementation was successful.
Benefits of the SaaS model
The SaaS model enables Want Want Asia as a retailer to:
Run the system on the latest version, automatically

. The software provider takes care of all the maintenance and upgrades.

Get

access to their business data at any time

, regardless of location and device.

Minimize upfront expenses and

reduce hardware costs

, as there is no need for additional servers and system experts.
Benefits of a unified commerce platform
LS Central brings together in one single platform financials, Point of Sale, store operations, inventory, supply chain management, eCommerce and customer loyalty. By having a unified commerce platform, Want Want Asia gets a clear overview in real time of products available, outstanding items, and track expected deliveries. They can use the power of analytics for better informed decision making, and easily manage their discounts and promotions to increase customer loyalty.