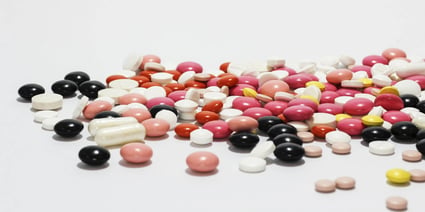 Omega Pharma Spain is an affiliate of the Belgian multinational company, Omega Pharma, BV., a leading company for nonprescription-health-care products.
Omega Pharma Spain S.A.
The integration of the LS Retail software solution with Microsoft Dynamics has given us access to information from each store within our ERP (daily sales, campaign follow up, promotions and marketing actions at the Point of Sale), consolidating the information in our information systems for the decision making.
Xavier Gracia i Lacalle, CIO