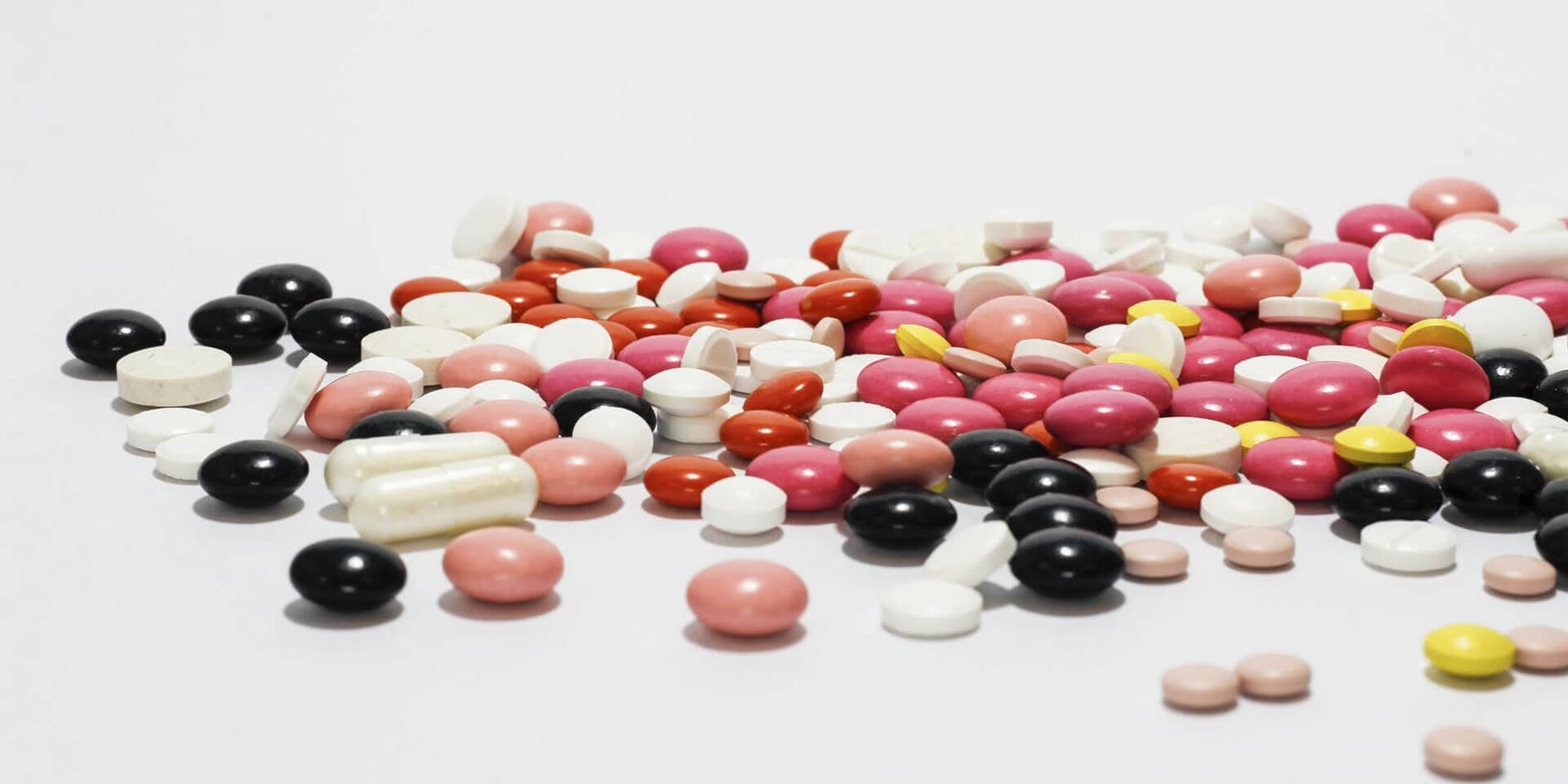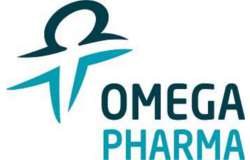 Omega Pharma Spain S.A.
Work optimization and data synchronization
Omega Pharma Spain is an affiliate of the Belgian multinational company, Omega Pharma, BV., a leading company for nonprescription-health-care products with a presence in 35 countries. Omega Pharma established their operations in Spain in 2000, through the acquisition of Chefaro Española, SA. Microsoft Dynamics ERP was implemented by Ekamat in 2004 to cover the needs of a wholesaler of OTC pharmaceutical products. In 2011, enthusiastic to improve and expand their business, Omega Pharma acquired an OTC company operating three stores.
Solution
For the stores administration the decision was to implement the LS Retail software solution, based on Microsoft Dynamics ERP. LS Retail software is an end-to-end solution that responds to all the needs of any retailer without having to build, support and maintain several applications and interfaces. It allows the store to work off line with its own database and then replicate the information to the head office, providing centrally up-to-date information regardless of the telecommunications. The implementation of LS Retail at Omega Pharma was very quick, due to the need of the customer to go live in only six weeks. The main challenge to solve was to implement a new Database that wouldn't mix the customizations made by Ekamat with the Microsoft Dynamics ERP, whilst maintaining the unity of the company. This way, Omega Pharma Spain could improve its control over the stock at their stores.
Customizations
Ekamat developed a multitude of customizations to adapt the needs of Omega Pharma to the system. The pharmaceutical company needed the two databases to coexist (one database with LS Retail 6.1 and another with the standard version of Microsoft Dynamics ERP), so Ekamat performed the following tasks:
Set up an automation of LS Retail's replication tool (Data Director) to synchronize all the necessary data to keep the LS Retail Head Office and the stores up to date.

Design and implement a replication tool to send the store's sales into the standard Microsoft Dynamics ERP database.
Benefits
In 2011, the project and the administration of LS Retail went live within the original scheduled time, without complications. Thanks to the implementation of LS Retail and its integration with Microsoft Dynamics ERP, Omega Pharma has succeeded in speeding up their tasks while synchronizing all the data of the company.
Among the main benefits are:
Absolute control in the store's real time and all of their processes. With this synchronization, errors are avoided and resources are optimized.

Global vision of the activities of all the stores from Head Office.

Automation of the data replication, with the ability to schedule its execution.
This solution warranties the data integrity among stores and the Head Office, thanks to the Replication Engine, designed for these kinds of scenarios, where both databases are live on a daily basis.
The integration of the LS Retail software solution with Microsoft Dynamics has given us access to information from each store within our ERP (daily sales, campaign follow up, promotions and marketing actions at the Point of Sale), consolidating the information in our information systems for the decision making.

Xavier Gracia i Lacalle, CIO