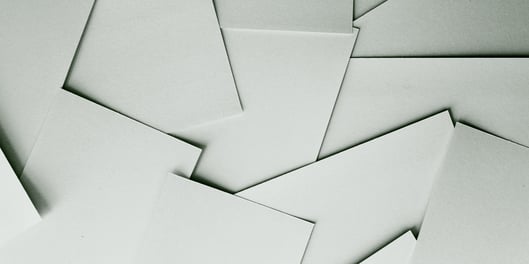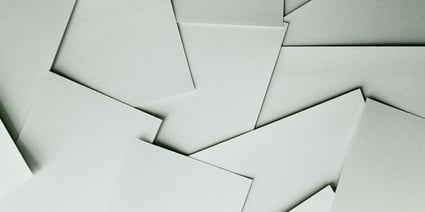 Aisakos SA is a leading wholesale provider of industrial raw materials in Greece.
Aisakos
The flexibility of LS Retail software allows us to adapt to the customers' needs and improve their customer service, while keeping up with the constant challenges found in the commerce industry.
George Manolitsis, ERP Assistant
Aisakos
The key is to have a flexible and easy-to-use software, such as LS Central, that is constantly evolving, offering features and processes that aim at the future evolution of a business's transactions and day-to-day operations.
George Manolitsis, ERP Assistant