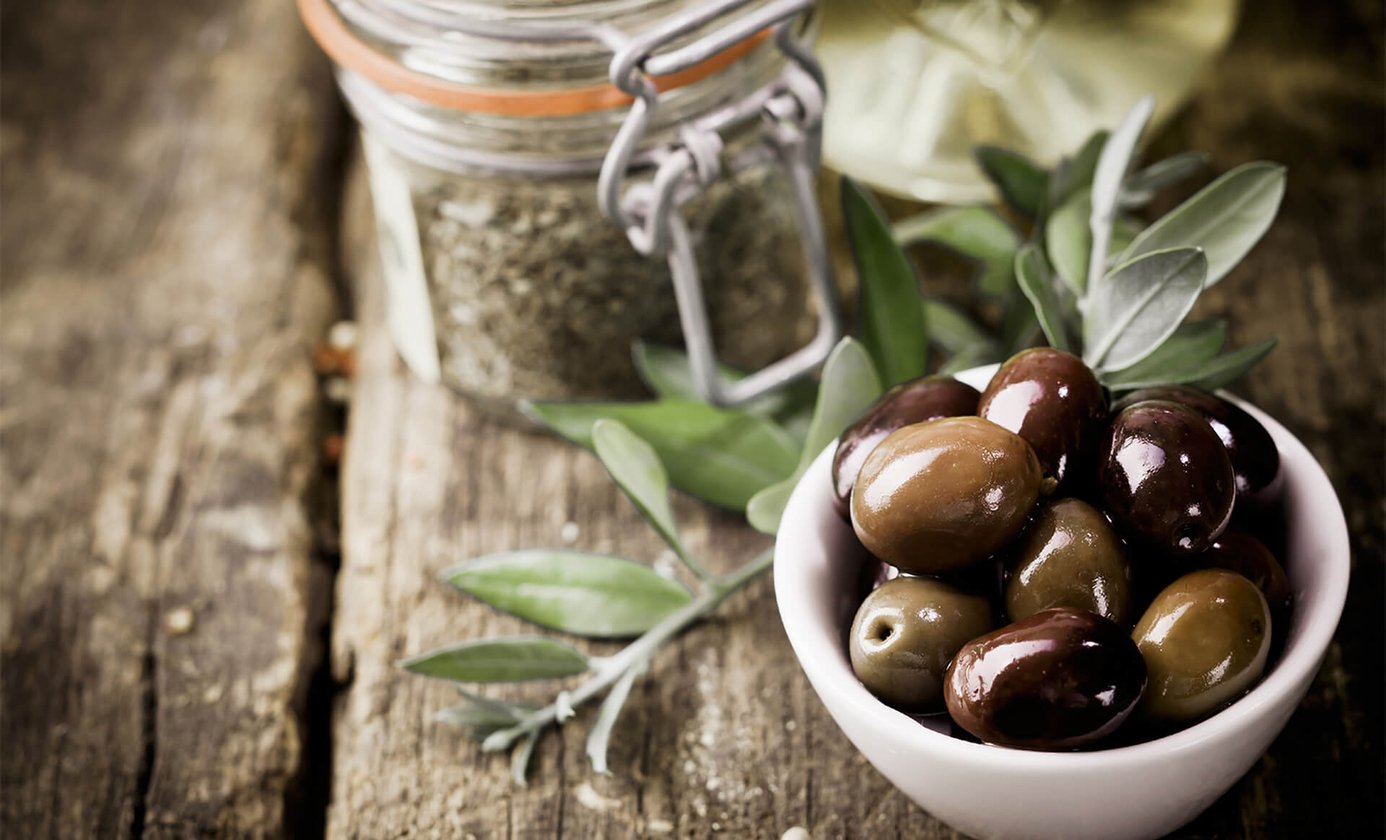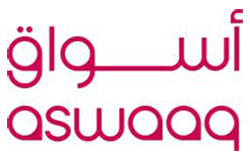 aswaaq
aswaaq is a retail chain based in the United Arab Emirates (UAE). It owns community centers that host state-of-the-art supermarkets, complemented by a range of shops and services. From the start, the company put Microsoft technologies at the core of its operations, and built an IT infrastructure based on Microsoft Dynamics and LS Central. Employees use the system to manage all their needs—from point of sale to back-office management—which improves productivity and reduces costs.
Interview with Affan Al Khoori, Deputy CEO at aswaaq
Group
The UAE is one of the fastest growing economies in the world, a thriving and highly competitive business environment. This is especially true of the retail industry, where organizations have to develop innovative sales and service concepts to generate business and promote customer and employee loyalty. In response to this challenge, aswaaq—a business venture partly owned by the Dubai Government—has been developing the largest chain of technologically advanced community centers in the UAE. Each community center includes a central supermarket, and provides rented space to local businesses such as barbers, gyms, and pharmacies. The goal of the company is to create a unique and innovative shopping experience for its customers, while providing employees with an efficient and reliable working environment based on the latest technology.
Solution
aswaaq started looking for a solution that was scalable, cost-effective, and which could provide the entire team with a timely, accurate and seamless flow of information across the enterprise. The ideal solution would also need to be easily manageable, with skilled workers available in the region. aswaaq initially considered Oracle and SAP technologies, but decided they were too expensive and inflexible. Instead, the team decided on a service-oriented architecture based on Microsoft Dynamics 365 Business Central and LS Central.
aswaaq deployed a fully standardized IT environment that integrates all its computer systems and applications. The solution centrally manages all of the company's data and processes, including:
Financials and fixed assets
Point-of-sale transactions, including contactless payments
Human resources and payroll tasks
Supply chain and stock management processes on stationary or handheld devices
CRM
Electronic shelf edge labels
e-Commerce sales and replenishment
Deployment started in January 2008, and the first store became operational in October, followed by many more in the succeeding years. Today aswaaq runs 11 mega marts, 11 supermarkets, and an e-commerce store. aswaaq is also in the process of opening smart stores, which are completely automated and cashierless. All of the brand's stores, including the e-commerce, run on LS Central, which is also used to manage loyalty.
Jassim Sajwani, director of IT, says: "One of our top priorities is to offer employment to the local community. With scalable technology that's easy to use, we can train employees to use the system quickly, providing them with essential business skills." This approach contributes to their 14% annual growth.
Benefits
With the visibility and opportunities provided by LS Central, aswaaq can offer its customers a unique, modern shopping experience. In addition, employees can operate in a technologically advanced, but easy-to-use, working environment. Sajwani says: "With Microsoft Dynamics and LS Central, we've enhanced the shopping experience for customers and employees alike."

The real benefits of having innovative technology became apparent when Covid-19 hit. "Having already invested in technology that supports business continuity was one of the game changers for us," says Manoj Vijayan, Director Innovation & Technology at aswaaq Group. "When the pandemic hit, thanks to LS Central we could easily scale up and adapt with a minimal learning curve for our users, and zero effect on the business."

Today, awaaq can offer a frictionless shopping experience with

Shorter shopping time thanks to an advanced loyalty app and mapped store grids
Improved checkout experience with self scanning, personal shoppers, and self checkout
An effective e-commerce platform with high product availability and quick fulfilment
aswaaq has also:
Improved visibility and efficiency.

Directors have a 360-degree view of business operations and can make immediate decisions that improve the organization.

Reduced manual labor with automations. For example, electronic shelf labeling saves 90 per cent of store assistants' time because the labels are updated instantly.
Reduced training costs. The software is intuitive and demands very short training times.
Simplified license management with a unified solution, reducing the company's costs for licensing and delivering new features.
Empowered employees with customer-oriented technology, such as smart tag and shopper alerts.
Mange to strengthen its green agenda. aswaaq uses the technology to meet its strict environmental policy. With their chosen combined solution, it can reduce the volume of paper used throughout the business and aims to create a 100 per cent paperless environment.
Increased development potential. With Microsoft Dynamics business management solutions, the company can easily access different applications and technologies to support the development of new products and services.
Today's consumers expect supermarkets to custom-design experiences to fit their needs. To do this, we wanted a comprehensive IT infrastructure that could manage all aspects of our automated processes. The solution had to reduce manual labor, maximize efficiencies, and give our customers the best service possible.

Jassim Sajwani, Director of IT and Administration