Aesthetic Living Merchants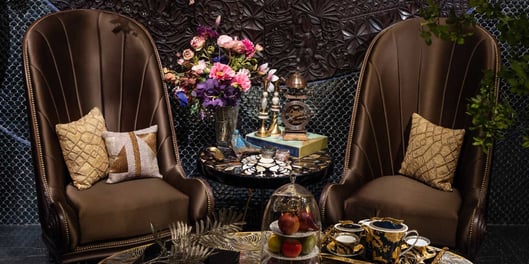 Aesthetic Living Merchants is one of India's leading products exporters and manufacturers, primarily dealing in home decor.
Aesthetic
The LS Retail software solution has helped our organization significantly. Earlier, our organization was facing issues with data replication between our multiple stores and head office. With the ERP solution in place, there is a single database which stores all of our master and transaction data. We are now able to run the required reports from this system, which gives us accurate information on our sales and inventory numbers. We are happy with Godrej Infotech Limited for the implementation and support provided to us.
Shakti Singh, Head of e-commerce
LS Retail implementation partner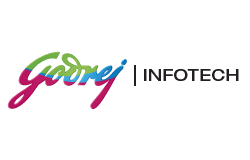 Godrej Infotech
Godrej Infotech Ltd is a software services and consulting company headquartered in Mumbai, India. It has multiple sales and delivery offices and operates in the Middle East, Europe, APAC, and USA regions.
Contact Us