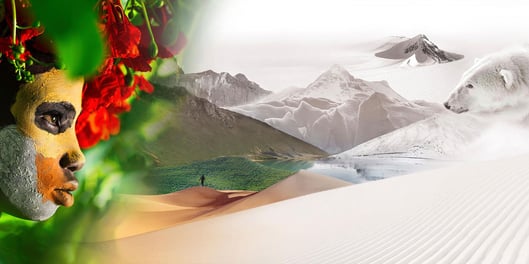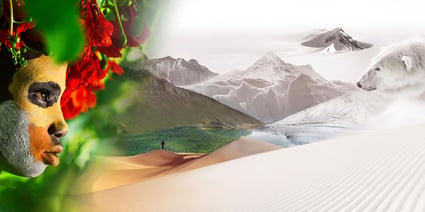 Maya Maya is a Swiss fashion brand of outdoor clothing, selling specialized apparel for skiing, mountain-climbing, running, fitness and leisure.
Maya Maya
We chose the LS Retail software solution because it is a global system which we can use all over the world. As we are ready to expand also outside of Europe, we wanted to keep all administration for all the stores in one system. For this we found the LS Retail software solution to be the best choice.
Vivien Takacs, Manager
LS Retail implementation partner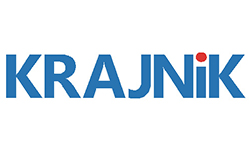 Krajnik računalništvo d.o.o.
Krajnik has extensive experience in implementing business management solutions. It was founded in 1992 and focuses on small and medium enterprises. Krajnik is a localizator of LS Retail and has affiliates in Serbia and Croatia.
Contact Us