Ramlagans Hardware and Electrical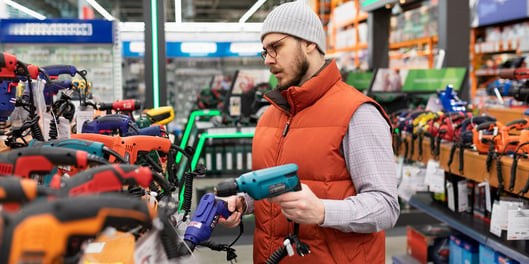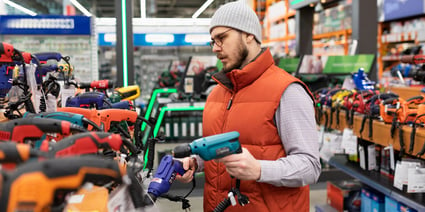 Retail chain Ramlagan's Hardware and Electrical Ltd specializes in general hardware, big and small appliances, electronics, and electrical supplies.
Ramlagan's Hardware and Electrical
We are glad to have chosen LS Retail software solution and work alongside our partner Davyn to implement. The new solution simplifies our inventory management operations, which also enables us to create immediate, on-the-fly promotions that offer additional benefits to our loyal clientele.
Radha Ramlagan, Director
LS Retail implementation partner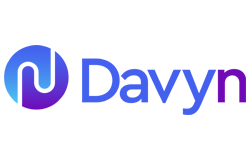 Davyn
Davyn is a gold-certified and award-winning Microsoft Partner with twenty+ years of experience providing operational business solutions to organizations in the English-speaking Caribbean.
Contact Us