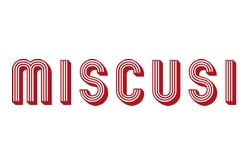 miscusi
Before implementing LS Central for restaurants, miscusi was using disparate systems for its financial management, warehouse, and POS system. The different systems acted as separate entities, which made it very hard to carry out critical functions: "Before, we couldn't do a reliable inventory," says Marco Garoglio, Chief Technology Officer at miscusi. "Like every startup, we did everything on Excel and that's something we know doesn't scale."
miscusi knew that disparate, standalone systems could no longer meet their requirements, especially as the company has ambitious plans for growth. They began looking for  an all-in-one solution that could efficiently  support their ambitions and provide a wide variety of features. "We needed a solution that allowed us to scale easily, with the objective of having someday 50 or 100 stores" says Garoglio.
LS Central is one of the core technologies for miscusi due to its stability and the possibility to develop all the features we need to improve the productivity of our teams.
LS Retail Partner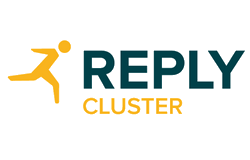 Cluster Reply S.r.l
Reply services include Consulting, System Integration and Digital Services. Reply's offer covers three areas of competence: Processes, Applications and Technologies.
Contact Us