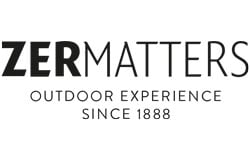 Zermatters
Located in the famous, picturesque mountains of Zermat in Switzerland, Zermatters works to offer their customers a variety of outdoor experiences in one, unforgettable place. Zermatters came to be with the merger of the Mountain Guide Association and the Ski School Association. They offer customers a variety of courses and activities such as mountain climbing, biking, skiing, paragliding, snowboarding and more.
With everything automatically flowing into the accounts in the background, LS Central, with its reservation management add-on LS Activity, makes our work much easier.
LS Retail Partner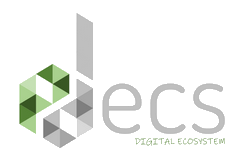 decs ag
As an IT partner for well-known retailers, we at decs ag are focusing on the challenges of modern retail business. We have developed solutions that cover all the requirements of the retail trade and consistently integrate all components, from the cash register to the financial accounting. As a full-service provider of business process applications, we are therefore exactly the right partner for the right retail solution.
Contact Us