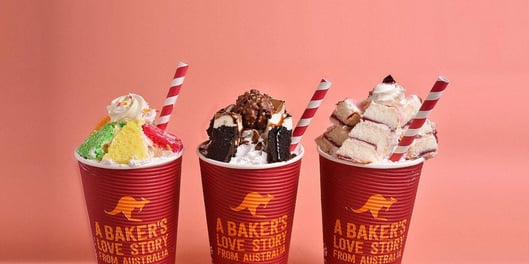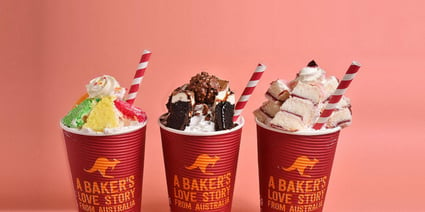 Nik Bakers offers a wide selection of cakes, breads, biscuits, and other savory delights in North India.
Nik Bakers
We used to have lots of challenges with indenting, replenishment, planning, and inter-store transfer. With LS Retail software we were able to manage it quite efficiently. We reduced around 15% of stock without compromising sales. Our revenues increased by 10% in the first year, and 25% in the second year.
, Managing director
LS Retail implementation partner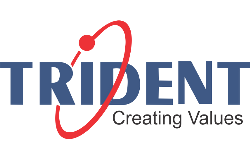 Trident Information Systems
Trident Information Systems is one of the leading global providers of Information Technology services and business solutions with a proven track record of over 15 years.
Contact Us