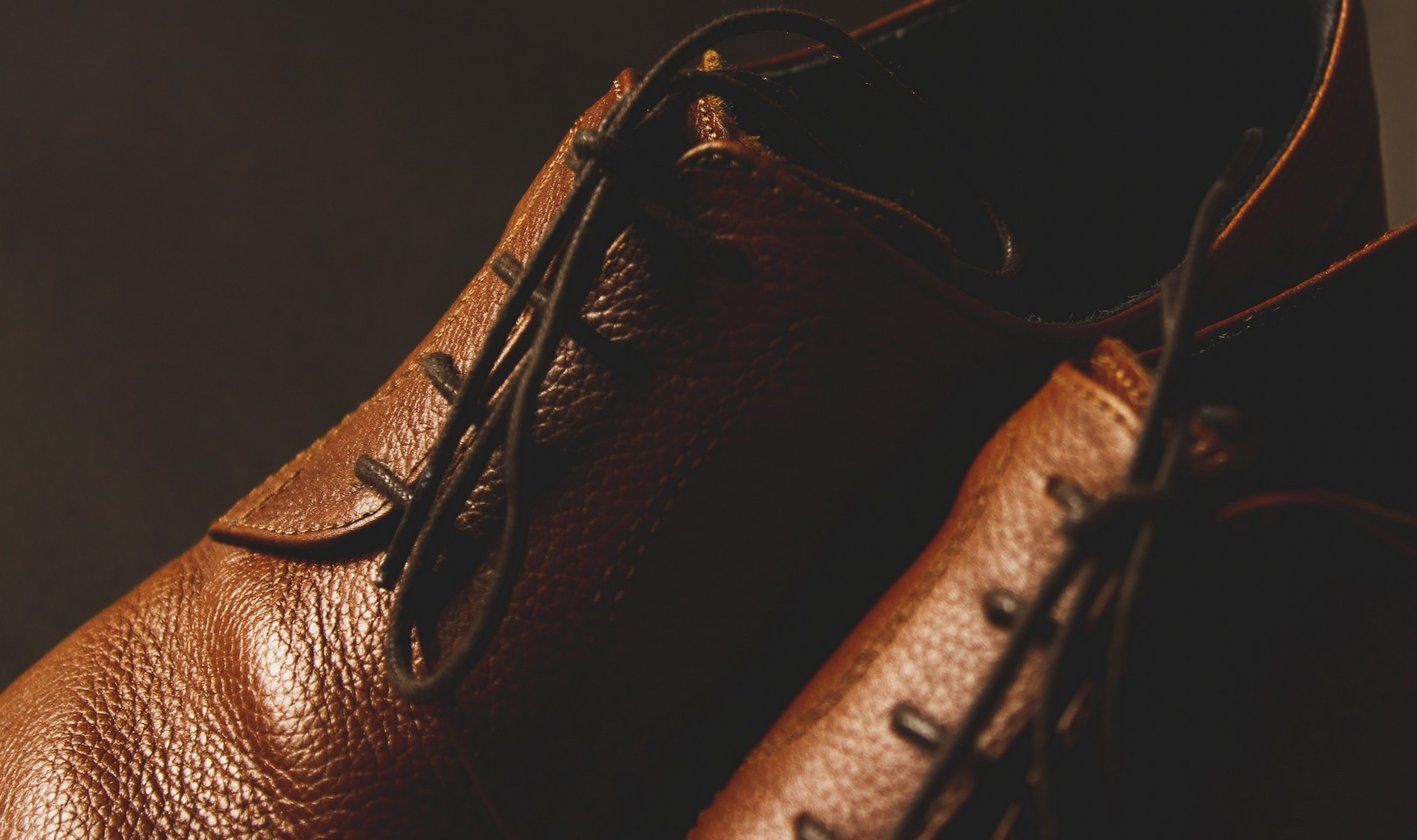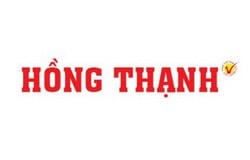 Hong Thanh
Hong Thanh store is a Vietnamese fashion and lifestyle brand that sells high-quality and functional shoes for men and women.
Hong Thanh shoe store is a popular shopping destination located in the center of Ho Chi Minh.
Business Case
As the business grew, Hong Thanh decided to invest in a robust enterprise resource planning (ERP) system to make their business more modern and competitive. Until then, the company didn't use any software systems to manage their business, and everything was run manually. Hong Thanh often had to work with outdated and inaccurate stock information, because transaction data arrived too late, and did not account for stock in transit.
The Hong Thanh management realized they needed an integrated front-end and back-end system to support and enhance their business. The company started looking for a user-friendly, flexible solution where Point of Sale (POS), financials, and inventory were fully integrated. The new system would also have to improve business efficiency, enhance management visibility, and streamline inventory management.
The solution
"We required an integrated, easy-to-use POS, financial and inventory solution that could help us monitor inventory and see sales turnover in real time," says Mr. Tai Nguyen, Director at Hong Thanh. The company selected LS Retail's unified commerce software. A solution based on Microsoft Dynamics came as a natural choice for Hong Thanh.
The standard version of LS Retail software can fully support Hong Thanh's retail sales with minimum customization, which made implementation quicker and easier. The company now has a scalable platform that will grow with the business, while seamlessly connecting front and back.
Hong Thanh could rely on local LS Retail certified partner NaviWorld Vietnam for a fast and smooth implementation. "The NaviWorld Vietnam consulting team impressed us with their hard work, positive attitude and in-depth knowledge, they were able to solve the issues within the required timeline" says Mr. Tai Nguyen. In just three months, and with no in-house IT team, NaviWorld Vietnam managed to roll out the system.
Benefits
With a scalable and flexible system, Hong Thanh has become more focused on the business and increased profits. The company can now:
Automate tasks.

This has increased efficiency, eliminated time wasted, and reduced the risk of human errors.

Track individual transactions from the POS

. The company now has real-time visibility into the store's sales figures.

Manage inventory effectively

. They now purchase the right amount of stock, have minimized the risk of out of stock and overstock, and can ensure customers will find the items they are looking for.

Train staff faster

thanks to the user-friendly and intuitive interface of LS Retail software.

Have greater control

. They can set different access rights for different employee functions using the enhanced security controls of the system.
LS Retail simplifies our business process, reduces our manual work and helps us expand faster.

Tai Nguyen, CEO
LS Retail Partner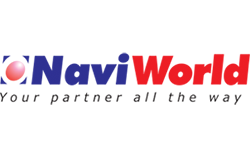 NaviWorld Vietnam Ltd.
NaviWorld Vietnam is a leading solutions provider of end-to-end integrated and adaptable business management applications for mid-sized companies in Vietnam, South East Asia and Middle East.
Contact Us