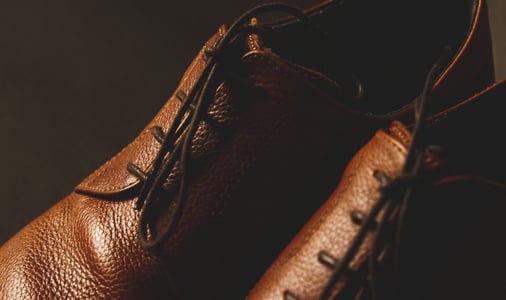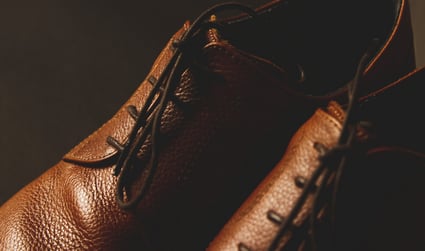 Hong Thanh store is a Vietnamese fashion and lifestyle brand that sells high-quality and functional shoes for men and women.
Hong Thanh
LS Retail simplifies our business process, reduces our manual work and helps us expand faster.
Tai Nguyen, CEO
LS Retail implementation partner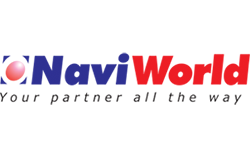 NaviWorld Vietnam Ltd.
NaviWorld Vietnam is a leading solutions provider of end-to-end integrated and adaptable business management applications for mid-sized companies in Vietnam, South East Asia and Middle East.
Contact Us