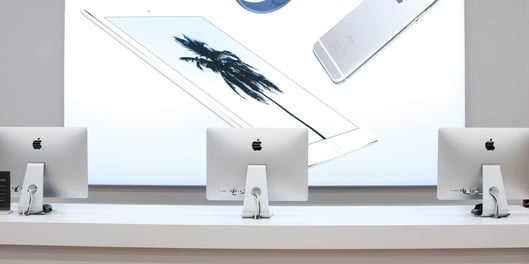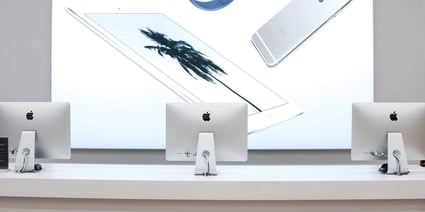 With 22 stores across Denmark plus an online store, Humac is one of the largest chains of stores selling Apple products in the country.
On top of being the only Apple Premium Reseller (APR) in Denmark, Humac also sells phone accessories, software licenses and services both to businesses and private customers.
Humac
During an implementation, it is key to find a partner that trusts you and you trust, who doesn't need to discuss every small detail and who respects the way your company is run. We found that, and more, in LS Retail.
Monica Lind, CIO
Humac
Let the standard solution be the guideline. It is always better to adapt human behavior than mistreating a system to support your old habits.
Monica Lind, CIO
Humac
We had expectations on how much the system might have improved our sales, but when we saw the metrics, we were taken aback – LS Recommend has grown our margins and basket size much more than we expected.
Monica Lind, CIO
LS Retail implementation partner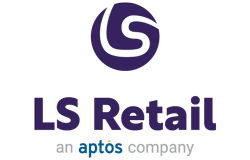 LS Retail
LS Retail is a world-leading provider of all-in-one business management software solutions for retail and hospitality companies.
Contact Us