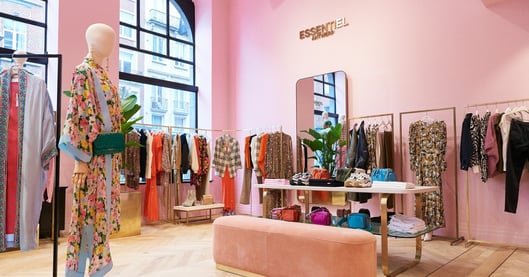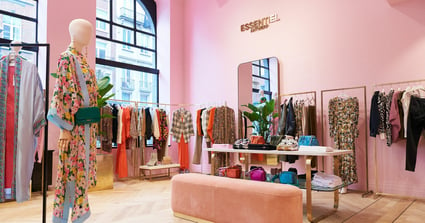 Essentiel Antwerp is a Belgian fashion brand founded by Esfan Eghtessadi and Inge Onsea.
Essentiel Antwerp
As a company, we don't stand still. We want to move forward, continue learning, and we believe that we have a strong and solid foundation with LS Central.
Peter Bruggeman, Chief Financial Officer
LS Retail implementation partner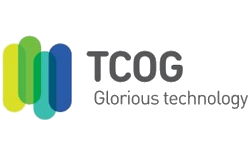 TCOG
TCOG is a Microsoft GOLD partner. They guide you through the automation of various business processes: going from inventory management, warehouse management, purchase and sales, retail, to financial management, CRM and human resources management. With their industry know-how and no-nonsense approach, they can properly analyze the situation and recommend the most appropriate solution.
Contact Us