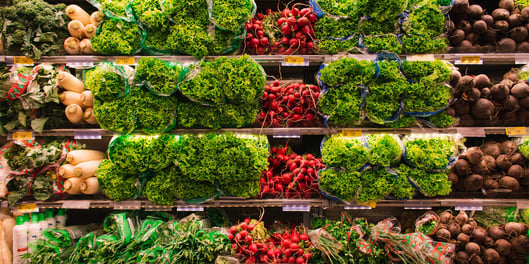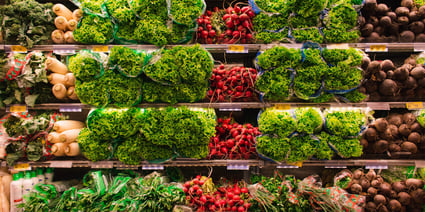 Noori Supermarkets operates four hypermarkets in Mecca, Saudi Arabia.
Saleh & Hasan Noori
We decided to choose the LS Retail software solution after an in-depth technical evaluation of the software's features. We are glad that the decision has turned out to be a successful one and that our organization's business processes are now mapped onto an enterprise-wide software solution.
Mohammed Albatati, IT Manager
Saleh & Hasan Noori
The finance teams are now able to get accurate and consistent numbers from the system, which has made a huge difference to the functioning of our organization. The productivity of cashiers has also improved, due to the easy navigation menus of the POS. Overall, from a technology standpoint, the LS Retail software solution has proved to be a best-fit solution for handling today's retail business scenarios, and we also benefit significantly from the continuous improvements and upgrades provided by LS Retail through our technology partner, Godrej Infotech Limited.
Mohammed Albatati, IT Manager
LS Retail implementation partner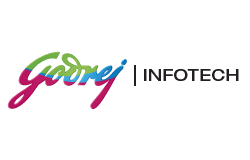 Godrej Infotech
Godrej Infotech Ltd is a software services and consulting company headquartered in Mumbai, India. It has multiple sales and delivery offices and operates in the Middle East, Europe, APAC, and USA regions.
Contact Us