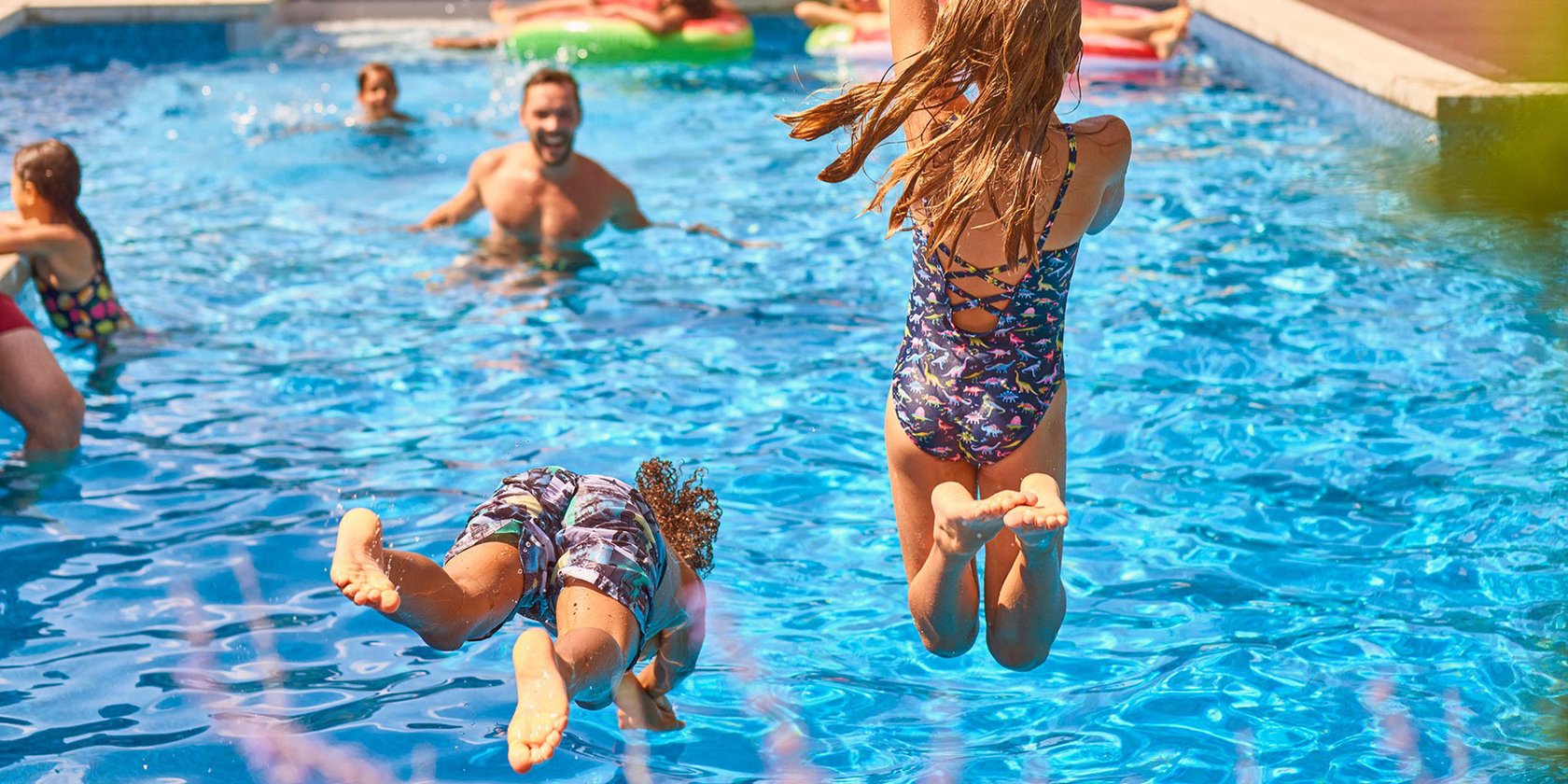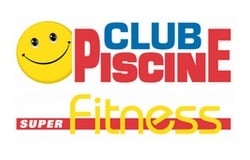 Club Piscine Super Fitness
Founded in 1991, Club Piscine Super Fitness is the largest retailer of pools, spas, garden furniture and fitness equipment in Canada.
Club Piscine Super Fitness developed their vision of a garden superstore with an innovative and fun-oriented approach. Today they operate 43 franchises in Quebec and Ottawa, equipping families with the finest leisure products to allow them to make the absolute most of outdoor living year-round.
The business case
Club Piscine used to run its business on a complex software setup made of several, sometimes obsolete, software systems. The company faced a number of operational issues:
Franchisees operated in silos, making communication between them and head office difficult.
The use of separate, disconnected solutions caused data redundancy errors at multiple levels for each franchisee.
Excessive reliance on paper copies caused waste.
There was lack of visibility into the online inventory.
The online inventory was often unreliable.
The company started looking for a software solution with ERP that could meet the needs of both head office and franchisees.
The solution
After multiple comparative analyses of potential solutions and visiting many trade shows, Club Piscine selected LS Retail software as its new retail management system. LS Retail software was deemed to be the best solution to meet their business needs by ensuring operational optimization and easy and seamless communication across the whole business, as well as with franchisees. Moreover, the solution software supports Club Piscine's vision for the future, and their ambitions in terms of omni-channel strategy and integration.
The software was implemented by Createch, a highly experienced LS Retail partner in Canada. The implementation was successfully completed within a limited timeframe.
Benefits
Club Piscine quickly started experiencing benefits. The company now has a solution that is simple to use. By centralizing all activities on a single platform, the system prevents duplicate work. Employees now have an efficient, modern software that simplifies their workdays.
Having deemed phase one a success, Club Piscine is working to add even more features, anticipating even further advantages to enhancing their business with LS Retail solutions in the future.
LS Retail Partner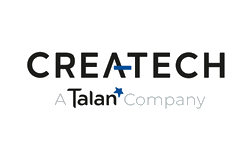 Createch
As a Canadian leader in business transformation, the mission of Createch is to significantly improve its clients' profitability through process optimization and the implementation of world-class technological solutions.
Contact Us