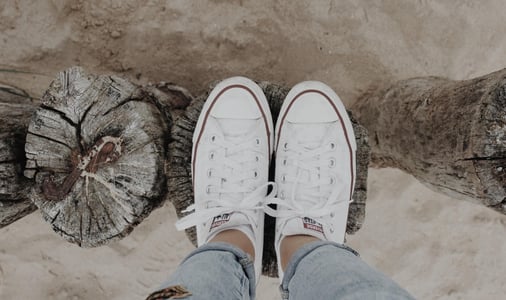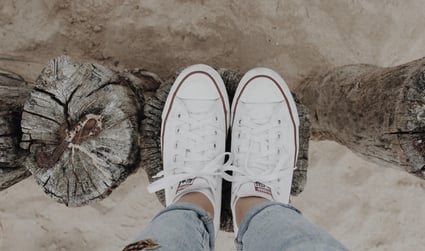 Orbico Group provides distribution and logistic services to partners in 20 different countries and regions.
Orbico
Since implementing LS Retail software, we have been able to better monitor our daily sales and margins and make better business decisions relating to promotions and level of discounts needed, which has been invaluable during the recent difficult retail trading periods.
Eddy Malky, Managing Director
Orbico
LS Retail software solutions allow us to streamline everyday work of store employees, improve customer service (for example by reducing order processing time), win new customers and increase sales volumes.
Eddy Malky, Managing Director
LS Retail implementation partner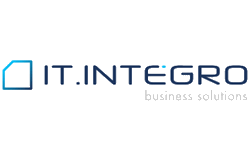 IT.integro
IT.integro, being Microsoft Dynamics 365 Business Central leading partner in Poland, provides the comprehensive offering of services for domestic and foreign deployment projects of Dynamics 365 Business Central, including on-cloud deployments, roll-outs, upgrades, audits, consulting, support, IT infrastructure, training and helpdesk. It also offers a wide range of industry and business solutions tailored to the individual needs of customers from different industries.
Contact Us