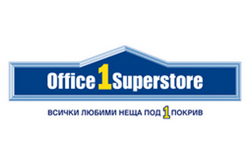 Office 1 Superstore
We have chosen the LS Retail software solution because it is a single software solution that embeds the whole process form POS terminals, through telemarketing and sales, to the business analysis via detailed reports and dashboards. We are and want to continue to be a leader in our sphere, and that made us choose the best software system on the market.
With the LS Retail software solution we have reduced costs and optimized our staffing by about 50%. At the same time, we have kept high revenue levels
LS Retail Partner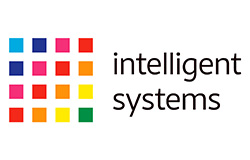 Intelligent Systems
Intelligent Systems is an LS Retail partner and one of the leading business software consulting companies on the Balkans, serving more than 250 customers, many of them in the retail industry. Their customers include brands like Marks&Spencer, Celio, Office 1 Superstore, LC Waikiki, Sport 2000, CBA and many more.
Contact Us