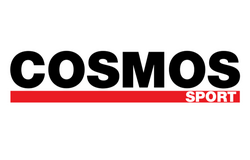 Cosmos Sport
Being a rapidly growing firm in an extremely competitive market, we had to make sure we made a good start with our retail and back office systems. We had to search for a software solution able to fully cover the company's operations from back office to store operations and e-shop integration. The LS Retail software solution is a proven solution that can support our growing strategy and help our firm offer a seamless and consistent customer experience.
By giving us, for the first time, actionable insights into our data, the LS Retail software solution helped us take better decisions, increase sales and improve inventory.
LS Retail Partner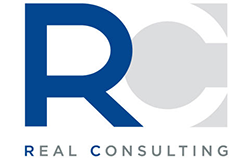 Real Consulting S.A.
For over 15 years, Real Consulting has delivered improved operational efficiency through technology driven, innovative solutions and excellent client service. The company is committed to innovation and specializes in cutting-edge technologies such real-time business, ΙοΤ and omni-channel.
Contact Us