Product tour
Reduce manual errors, save time and increase profitability with a single hospitality system
Point of sale 
Point of sale 
Store management
Videos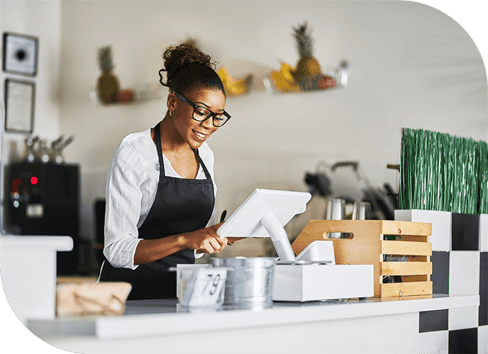 Point of sale 
Run LS Express in your favorite web browser on tablets, mobiles and computers using Windows, iOS, or Android. The POS app is hardware-independent and has a responsive interface, so you can complete sales however you need.
Log into the system and keep track of your sales in real- time, wherever you are: as LS Express runs in the cloud, your data is always maintained up to date across all your sales devices. And you can access your data safely wherever you are.
Accept your customers' preferred type of payment: cash, vouchers, card, coupons, or a combination of them. Print or email receipts and sales invoices, and easily manage item returns. With LS Express, it's easy to make your customers happy.
Easily sell to returning customers by adding their sales to their customer profile. Access sales history to find previously bought products and offer more personalized service, like recommending new items or items that are on sale.
Add products to the POS by scanning the barcode or search by item lookup and choose from the item lists. Right within the items list, there's direct access to additional information about the item, which staff can easily access and share info about.
Use various mobile devices, to serve customers faster on the shop floor. No matter which device or browser you use, the system maintains the familiar Microsoft Dynamics Business Central look, making it easy for your staff to find what they need.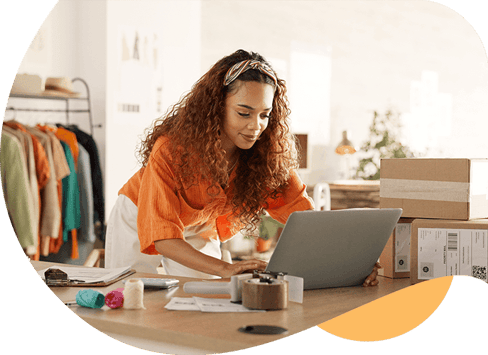 Store management
Manage your inventory and stock levels quickly and easily, directly from your POS terminals. Gain better stock transparency and eliminate extra costs due to shortages or unpractical warehouse storage.
Avoid unregistered sales and other data inaccuracies that can be damaging for your business. Your data can easily be accessed, managed, and reviewed from any device and the information will always be consistent.
Get a complete overview of your business and improve your financial management. An external accountant can access the same data and do all the accounting tasks. No need to gather piles of receipt and risk costly errors.
Enjoy eCommerce integration with a built-in connector to Shopify. Simply connect your Shopify store to LS Express and finalize your Shopify orders, keeping all your stored data in one place.
A modern customer experience
LS Express – Easy returns and refunds
End of day