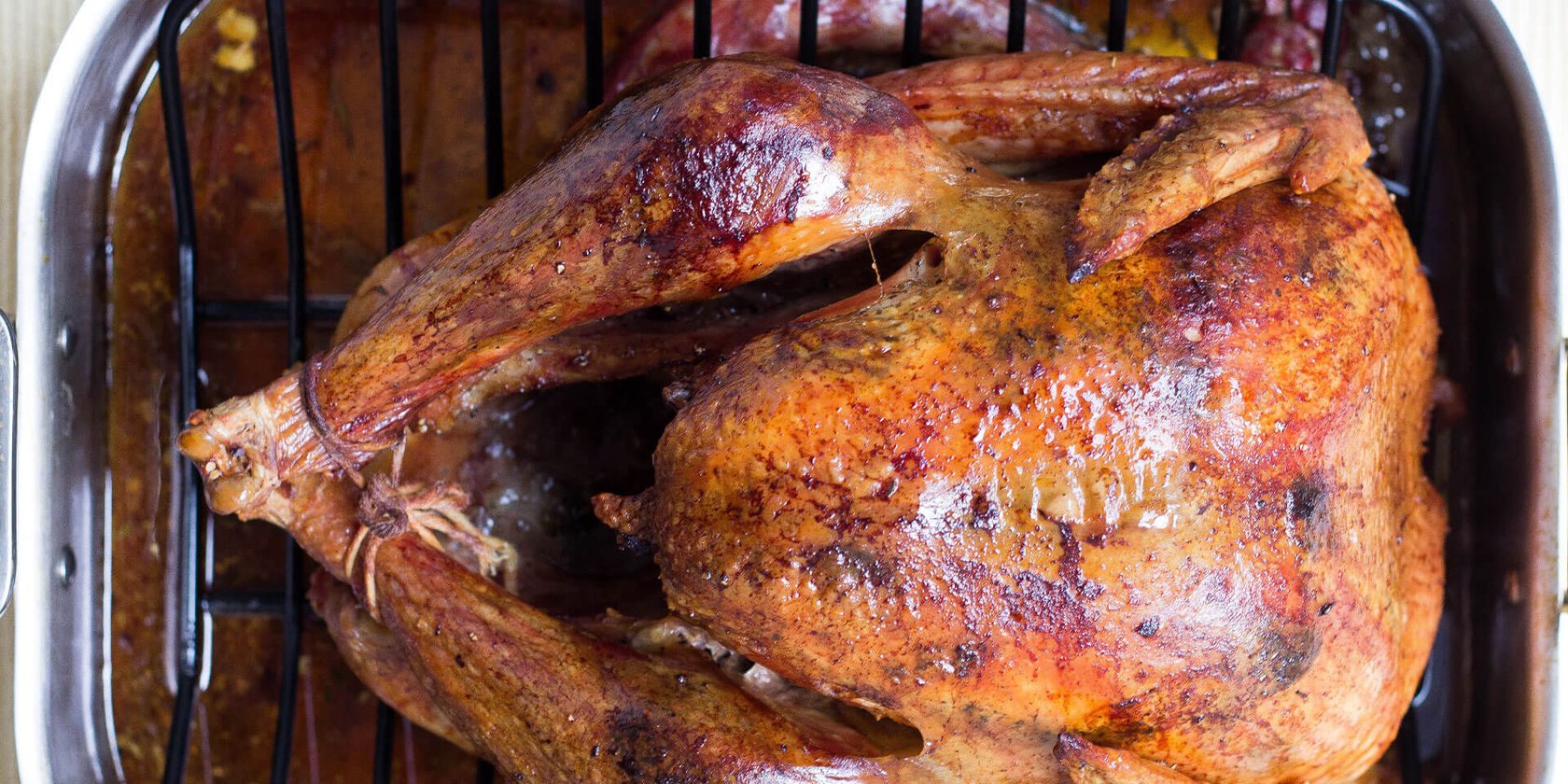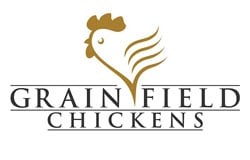 Grain Field Chickens
Grain Field Chickens (GFC) was established in Reitz, in the eastern Free State of South Africa, in 2010. It has since become a world-class, technologically advanced, chicken abattoir supplying major retailers such as Spar Group and Pick and Pay. GFC is a subsidiary of VKB Agriculture (Pty) Ltd, an established agricultural company that has been specializing in the storage of grain for almost a century. GFC believes in offering locally sourced products, in creating local employment and in overall value creation for the South African consumer. The established production facility enables GFC to produce 750,000 chickens per week; the number will soon grow to 1.2 million. GFC believes that each South African has the right to top quality chicken, and its mission is to become recognized as the household brand name of choice in poultry production in South Africa.
A complete management system for the new store
In January 2016 GFC opened a new retail and wholesale store in Sasolburg, a large industrial town in South Africa. Grain Field Chickens immediately picked LS Nav as its system of choice. LS Nav, with Microsoft Dynamics NAV as the ERP, is already the standard solution throughout the VKB Group of companies. The company chose Just Dynamics, a local LS Retail partner, to run the implementation. Both GFC and Just Dynamic share a focus on providing reliable and high-quality products. The implementation in the new store required setting up a new LS Nav store. This comprised a main retail floor, with four retail POS; a deli area, with one POS, and a bulk sales area with one POS where orders for wholesale customers are processed. LS Nav would need to manage various product types:
Fixed weight products – Items that use two fixed units of measure
Variable weight items – Items where the units of measure could vary
Standard products
Deli items
This was achieved with specific customizations from Just Dynamics. Aside from being a store, the new location also has a secondary function, acting as a depot/distribution location for the GFC factory products in the area. Instead of shipping the products all the way from the factory, the depot supplies local GFC client directly from the store's stock. These sales are also handled with the head office system.
Successful go-live
The store went live successfully on January 21, 2016. During the implementation process, a template database was setup to ensure that future new stores can be rolled out efficiently, and new distribution centers can be added as required. This means that the system can effectively support GFC's plans for growth. The on-going monitoring of data replication by Just Dynamics ensures that store and head office have constantly aligned data.
Confident about the future
Thanks to their focus on doing things correctly right from the start, GFC and Just Dynamics were able to deploy an ERP and Point-of-sale solution together quickly and efficiently. The implementation team did an excellent job of the task at their hands. Although the concept of this store was new for GFC and therefore posed some challenges, the store went live without any IT service-related issues. The success of this implementation confirmed to GFC that they made the correct choices with regard to the software solution as well as the IT partner. It also increased VKB's confidence to roll out further LS Nav implementations into the VKB group.
GFC is very proud of the LS Nav implementation in Sasol, and very happy with the agility of the software and the stability of the solution.

Tinus Bam, Executive Information Technology
LS Retail Partner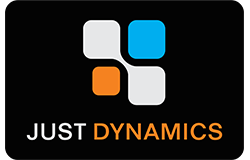 Just Dynamics Software Solutions
Just Dynamics Software Solutions is the largest Microsoft Dynamics NAV partner in South Africa with around 60 clients and the two largest concurrent usage sites in Africa.
Contact Us