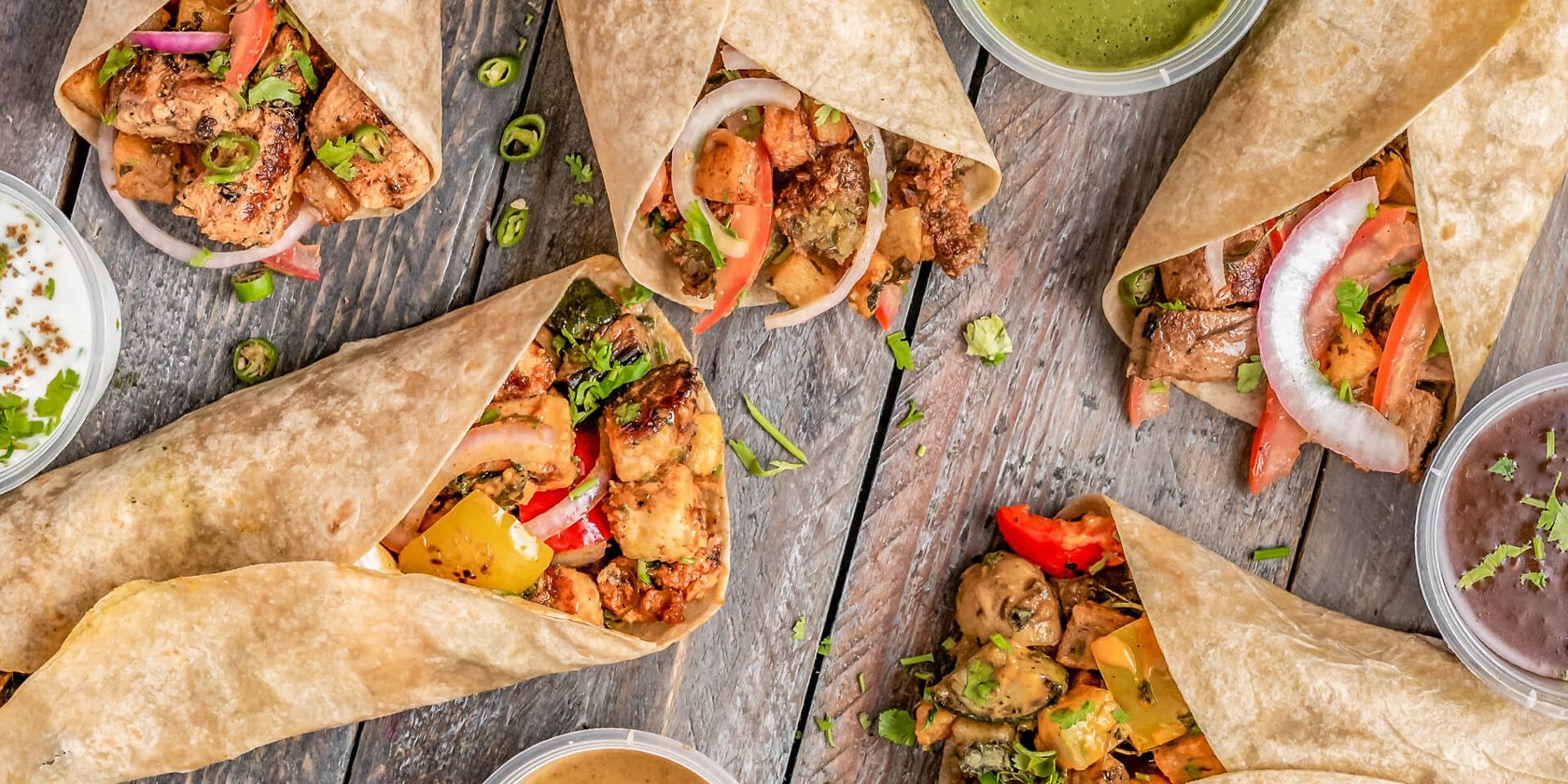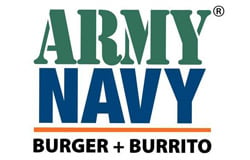 ArmyNavy Burger + Burrito
Founded in 2009, ArmyNavy Burger + Burrito is a fast casual restaurant chain serving fresh-made American-Mexican cuisine, with a special focus on premium quality burgers and burritos.
ArmyNavy's company culture is focused on discipline, honesty and integrity. The company takes food quality and customer service very seriously. Food is only prepared upon order to ensure freshness, and the restaurants' open-style kitchens allow customers to watch as their orders are freshly made. All outlets feature a unique store architecture based on the Quonset Hut, a structure used in the military, which makes them stand out from other stores. In just few years, ArmyNavy has grown to become the third biggest fast casual burger restaurant chain, and the number one Mexican restaurant chain, in the Philippines.
Business case
When ArmyNavy opened, they were using a local brand of POS called TSCERES. Each POS had its own database, so when it was time to update prices or products, the IT staff was forced to physically go to each single store to perform the updates. The database located at POS level also posed security issues. The software was only compatible with Windows XP, which quickly became a limit to the company's potential. At headquarters, ArmyNavy used MYOB for accounting. The software was however limited to accounting only, so they installed Filemaker to handle purchasing. With all these disparate systems in place, the staff needed to manually re-encode and verify data coming from different sources. This was very expensive for the company, and also made the data prone to errors. As the business grew and new stores were opened, the company realized that the software they were using had become inadequate for their needs. They required a much more powerful and reliable system.
The solution
The management started looking for a centralized system that could connect all their stores and departments. The two solutions that made it to the final stage of the selection process were SAP B1 and LS Retail software solution. After considering all aspects of both, management at ArmyNavy Burger + Burrito chose the LS Retail software solution. The deciding factor was the fact that with LS Retail software, front-end and back-end tasks can be managed through a single platform.
ArmyNavy found the initial phase of the project implementation difficult. The main problem was that they had not assigned a dedicated project manager to the task. To help drive the project ahead, management decided to hire Performance Advantage Systems International, Inc., a local LS Retail implementing partner, to be ArmyNavy's internal project manager. The company successfully adopted the standard version of the LS Retail software solution. The system has such wide-ranging functionalities that there was no need for any customizations. Today, all of ArmyNavy's 60 outlets nationwide run on LS Retail software.
Benefits
With the LS Retail software solution, ArmyNavy has reduced errors, eliminated time-consuming manual tasks and got its business under control.
Reporting is finally easy and painless. With the old system it took at least 3 hours to generate stock monitoring reports, because the team needed to manually compare the data to their logbooks. Now, thanks to the integrated warehouse and inventory, stock reports are created in the system in just a few clicks.
Store data consolidation used to take ArmyNavy 2-3 days to prepare. Today, the data replication in LS Retail software allows management to get data from the stores in real time. This means the company can now generate store reports as needed.
Now that all stores and departments are connected through the system, monitoring of sales and stock is much easier. The IT team doesn't have to physically go to each store to manually update the POS, and prices and product updates can be rolled out quickly, straight from headquarters. Accounting can generate financial reports faster, enabling management to make timely, informed decisions.
ArmyNavy also decreased the cost of manpower, as the automations reduce the need for manual rekeying of data. To get even more savings, the company deployed their LS Retail software license in the cloud. This frees them from the high maintenance cost of servers, reduces the need for internal IT manpower, and guarantees 24/7 security from a data center.
LS Retail Partner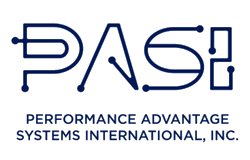 Performance Advantage Systems International, Inc.
Since 2002, PASI has grown offering their expertise in accounting and financial management, distribution, manufacturing, transportation and logistics, and hospitality by providing services to companies not only in the Philippines but also in other countries in Asia Pacific and Middle East.
Contact Us