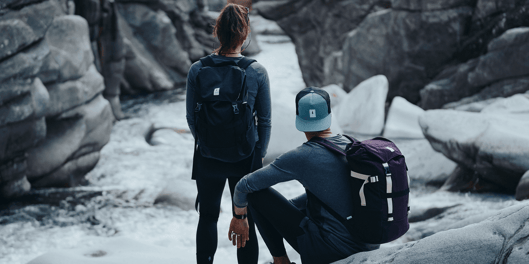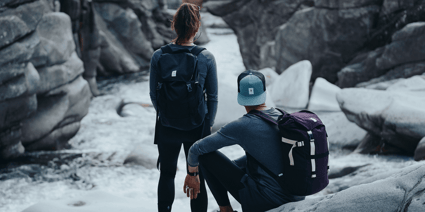 Swiss fashion and lifestyle brand Nikin from Lenzburg has made a name for itself with its slogan "tree by tree".
By keeping the promise to plant a tree for every product sold, they are counteracting global deforestation with more than 1.5 million trees planted. Their products are GOTS (Global Organic Textile Standard) certified, which guarantees that they have always been produced sustainably and fairly.
Nikin's textiles are largely made of organic cotton in combination with recycled polyester. Other materials include sustainable alternatives such as bamboo or cotton from recycled jeans.
Nikin
The team at Nikin is very pleased with the progress of the project so far and looks forward to continuing to implement LS Retail technologies that will enable our smooth order processing and all the comforts of a unified e-commerce.
Nicholas Hänny, CEO and founder
LS Retail implementation partner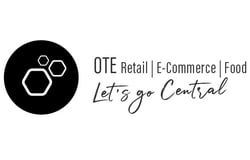 OTE
OTE specializes in offering ERP and POS solutions for various sectors in the retail industry. Another area on which the all-rounder OTE GmbH focuses is the food industry. Projects are realized in-house from consulting, software architecture, development, ERP implementation and maintenance to infrastructure.
Contact Us