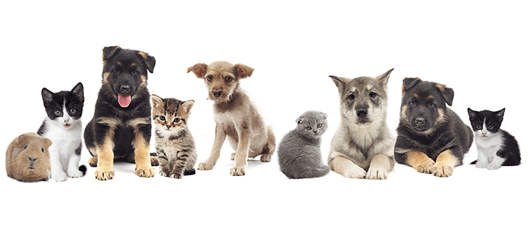 Care-A-Lot Pet Supply is a leading retailer of products for pets, operating through catalog, an online store and 3 retail store locations in Virginia, USA.
Care-A-Lot Pet Supply
One of the most important reasons for choosing LS Retail software solution was that it completely meets our needs.
Denise Clarke, VP
Care-A-Lot Pet Supply
Prior to LS Retail, we were truly at the mercy of the system and we had to tailor our business around the system capabilities. Today, we have visibility and tracking, not only of what our cashiers are ringing at the registers, but of the entire flow of inventory, and we are able to set the controls in the system according to our requirements!
Denise Clarke, VP