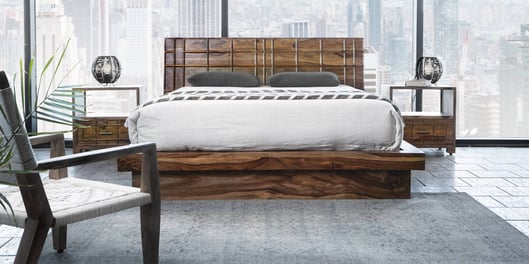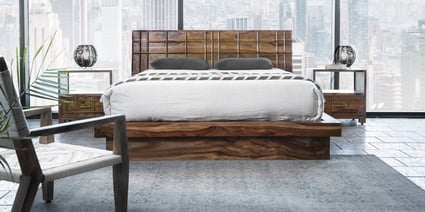 Artemano is a Canada-based chain specializing in modern and contemporary exotic solid wood furniture and home décor.
Artemano
Switching to the LS Retail software solution has been to our business what the printing press was for newspapers. Clarity of purpose, visibility on high-priority action items and focus direction moving forward.
Jonathan St-Jean, Director of Operational Efficiency
LS Retail implementation partner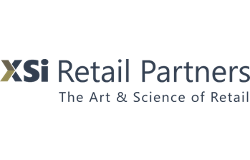 XSI Retail Partners
XSi Retail Partners is a Retail focused consulting firm, which focuses on helping retailers to be more competitive and increasing the bottom line. The firm is headed by recognized leaders with extensive experience in Retail and Information Technology for over 30 years.
Contact Us