Road Café drive-in coffee outlets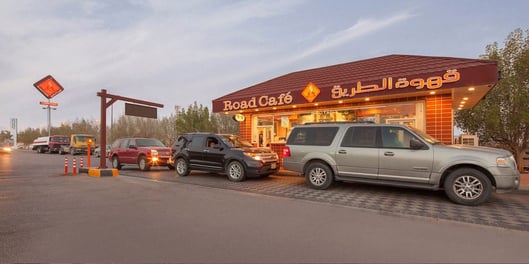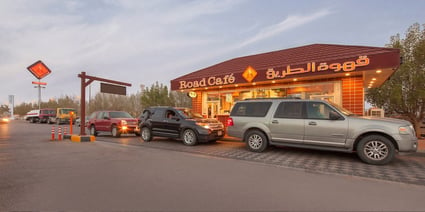 Road Café is a successful chain of drive-in coffee outlets in the Eastern and Central provinces of Saudi Arabia.
Road Café drive-in coffee outlets
In our business, the right timing holds the key to our bottom line. We import some of the finest coffee beans from across the globe. Maintaining the optimal level of supplies at all our cafés is extremely important. Having the LS Retail software solution in place makes it extremely easy for us to make real time decisions.
Mohammed Alhowaish, Director
Road Café drive-in coffee outlets
The inter-company configuration has streamlined our sales and purchase order processes, reducing significant amount of manual effort. Looking back, we are extremely pleased to have taken the decision to opt for an ERP system. The in-depth experience of the consultants at Godrej Infotech Limited greatly simplified the complex processes right from requirements to rollout. Having seen the benefits of what such as system can do, we are excited about implementing further enhancements and upgrades.
Mohammed Alhowaish, Director
LS Retail implementation partner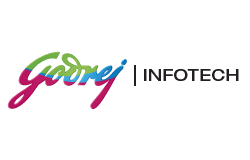 Godrej Infotech
Godrej Infotech Ltd is a software services and consulting company headquartered in Mumbai, India. It has multiple sales and delivery offices and operates in the Middle East, Europe, APAC, and USA regions.
Contact Us