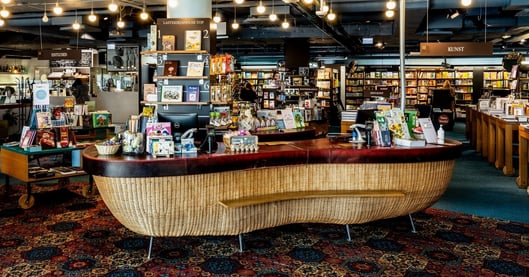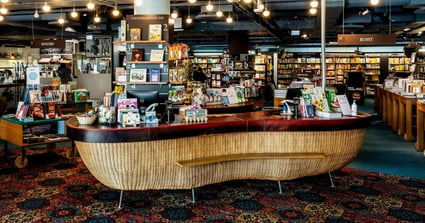 Established in 1912, Rahva Raamat is the largest retailer and wholesaler of books in Estonia.
Rahva Raamat
LS Central supports us by boosting efficiency and reducing day-to-day labor costs in managing hands-on and more substantial processes.
Gertti Kogermann, Member of the Board
Rahva Raamat
Entering the daily transactions at the end of the working day used to take at least an hour, whereas now it takes 10 minutes.
Gertti Kogermann, Member of the Board
LS Retail implementation partner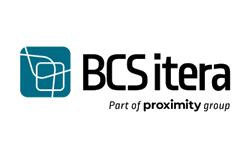 BCS Itera AS
BCS Itera is one of the leading Estonian companies offering complex ERP solutions. With Microsoft Dynamics platform as their basis, they deliver services in consulting, implementing, development and support. BCS Itera main operating areas include manufacturing, logistics, retail, finance etc.
Contact Us