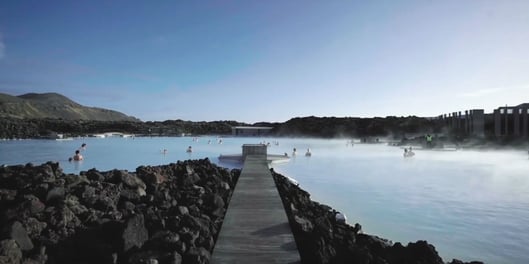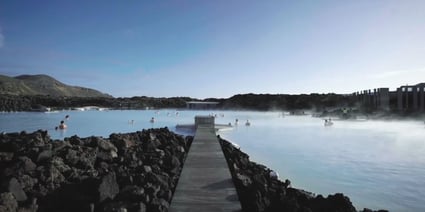 Blue Lagoon Iceland uses LS Retail solutions to run its resorts holistically, from accommodations, to ticketing, to retail and food service.
Blue Lagoon is one of Iceland's most popular attractions. Founded in 1992 to utilize the benefits of the local geothermal seawater, Blue Lagoon is often mentioned as one of the top global travel destinations and must-visit places. In 2012 the volcanic spa was named one of 25 wonders of the world by National Geographic.
Blue Lagoon Iceland
Our booking engines and hotels are open 24 hours, so it is vital for us to have a system running on the most recent version at all times, like LS Central.
Sigurdur Long, CIO & CDO
Blue Lagoon Iceland
LS Central and Microsoft Dynamics 365 Business Central provided us with one unified solution, covering retail, restaurant, hotel, activities, and member management. And it does not require us to do any integrations.
Sigurdur Long, CIO & CDO