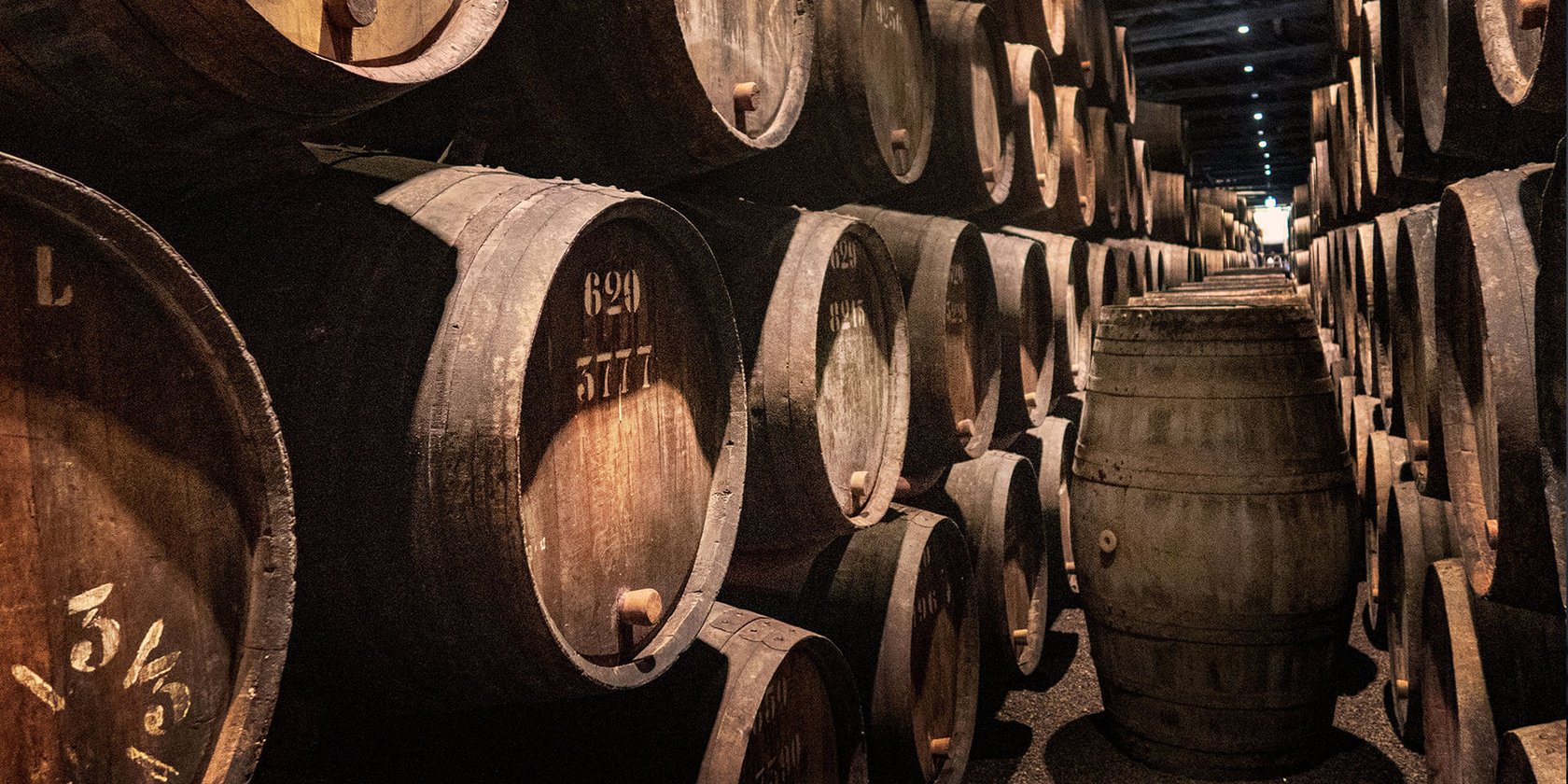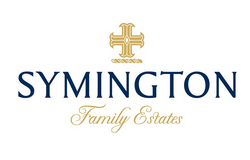 Symington - Vinhos, SA
Founded in 1882, Symington Family Estates is a Portuguese wine-producing company located in the Douro vally.
Symington Family Estates is a leading producer of premium quality Ports, specializing in Porto, Madeira and Douro DOC. The company manages known brands such as Graham's, Dow's, Warre's, Cockburn's, Smith Woodhouse, Quinta Vesuvio, Martinez, Gould Campbell and Quarles Harris. The combined sales of the family's Port brands make up over a third of all premium Port sold throughout the world.
Today, Symington Family Estates and individual members of the family own 27 vineyards (or 'quintas'), amounting to the largest vineyard ownership in the Douro. Aside from the vineyards, the company also manages Cave stores, and organizes individual and group tours to the cellars, where customers can witness first-hand the process of production of the family's signature Ports.
Needing better efficiency and more integration
With an increase in the number of stores operated by Symington brands and a steady rise in sales volume, it became critical for Symington to improve their operational efficiency. In particular, the company wanted to increase the level of integration between the stores' systems and the back office management system. The aim was to be able to manage all the locations –especially as regards inventory and pricing - centrally, from head office. Other key problems were:
Lack of adequate master data of non-uniform items between stores;
Lack of a comprehensive inventory overview;
Trouble managing appointments and scheduling visits;
Low level of integration with the central systems. Data syncing was done weekly, which was not often enough.
With the help of Arquiconsult, an LS Retail partner in Portugal, Symington chose LS Retail software as their new retail solution.
A network of vineyards brought together with a unified solution
Initially, Symington implemented the LS Retail software solution in three stores with ten POS (Point of Sale). Symington immediately noticed rapid and great improvements in various parts of its business, as the new system rationalized and simplified the company's operations. The system's highlights, for Symington, included:
Integration with back office management
The LS Retail software solution includes powerful back office functionalities, both for stores and for the head office. It gives the store manager total control of activities within the store and manages the replication of data between the POS terminals, back office, and head office at predetermined periods - or instantaneously for critical processes.
With the LS Retail software solution, managerial decisions can be executed without delay. Master data, as well as all material movements, operational and fiscal data are all synchronized and integrated.
Simpler sale operations
Processes that used to generate problems and errors are now simple and safe, thanks to the system's powerful functionalities. Symington now daily manages, simply and accurately, operations including EFT integrated payments, barcode item entries with the option to validate in case of label changes, multiple discounts and live inventory check at different locations.
Powerful POS
The software back office now manages the whole process of scheduling, booking, and appointments. Aside from retail functions such as selling wines and Symington merchandizing, staff can also use the POS to manage a host of functions: from accessing the schedule overview of cellar tours, to booking visits, managing appointments, accessing customers' club membership details and printing tickets for wine tasting.
Central view of the whole business
The LS Retail software solution allows an accurate monitoring of the stores' activities, both globally and in detail. Management can now analyze sales information, inventory, appointments, and commissions, generally and by location. This has given Symington a better understanding of each outlet's performance, providing them with critical information for better decision-making.
Considerable benefits with LS Retail software
The LS Retail software solution has now been implemented into every Symington store. As a result, all locations can now enjoy the benefits of back office integration, and the management can control inventory and pricing centrally.
All core processes, including booking appointments, scheduling groups and commission management, have been successfully automated, making the process faster, more accurate and less costly for Symington.
With this software system, Symington has gained control over its business, rationalized its processes and increased its bottom line. Powered by an effective end-to-end solution, Symington is now ready to bring its business to new levels.