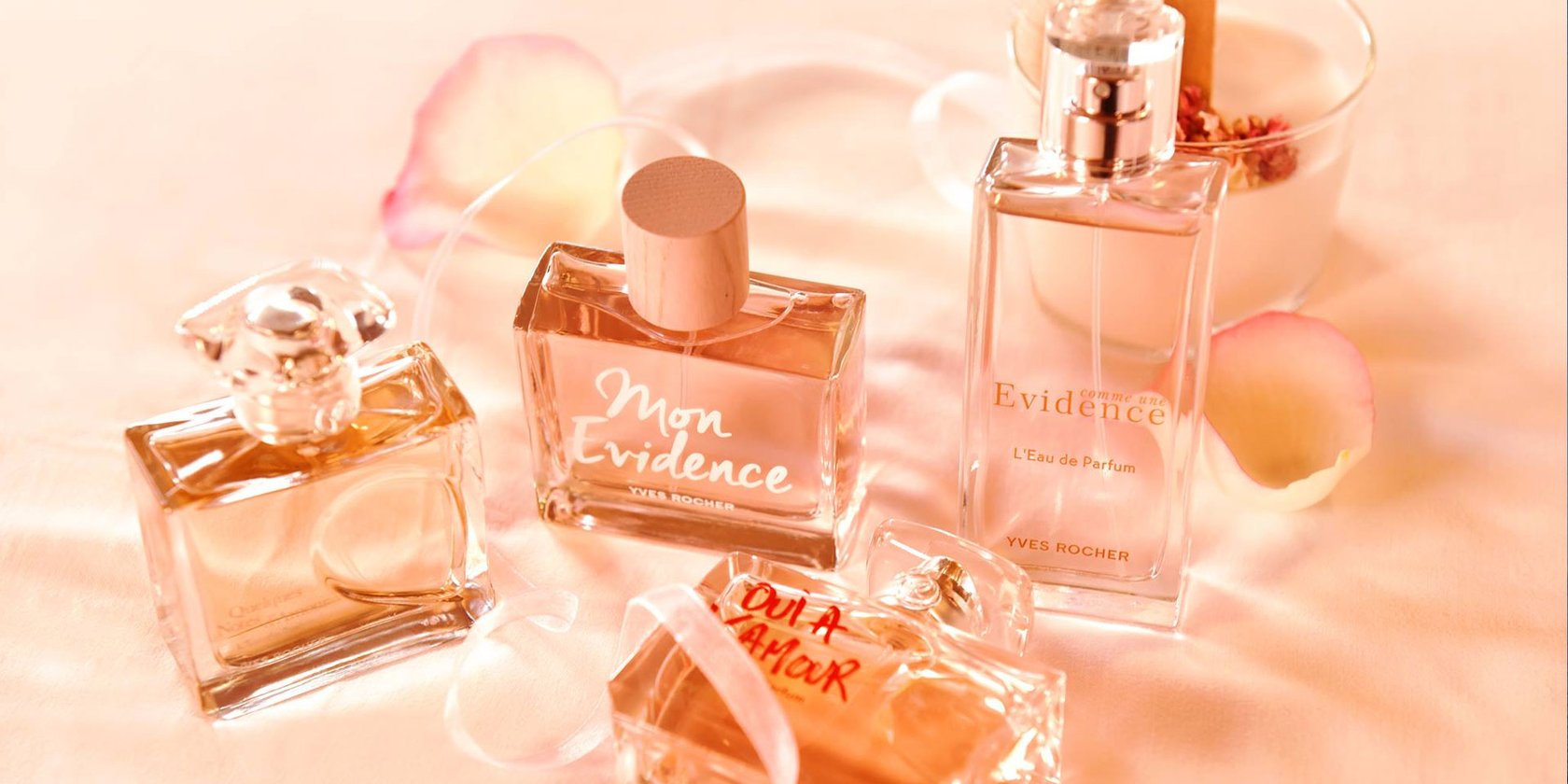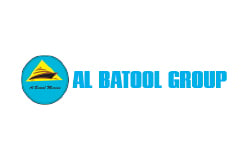 Al-Batool International Trading Co. Ltd.
Al-Batool International Trading Co. was established in 2005 to provide Saudi customers with the best fashion, footwear and health & beauty brands from across the world. Today, Al- Batool runs stores across the Kingdom of Saudi Arabia.
The business case
For over seven years, Al-Batool managed its businesses using Retail Pro from Oracle, a standalone Point of Sale (POS) system lacking an integrated back office solution. The company was also using ERP Microsoft Dynamics NAV to manage the financial accounting. The two systems were used separately, which led to challenges in organizing inventory in a structured way.
Inventory planning was complex and ineffective. The company used Excel sheets to analyze the previous 4-5 months of consumption and manually predict the up coming months' sales considering upcoming festive seasons, if any. This was a time-consuming process with single user dependency, complicated calculations and manual PO generation.
Al-Batool started looking for a single system to manage their entire operation, from front to back - end, with the goal of streamlining and optimizing their business processes.
The solution
The company selected LS Central , a unified commerce solution that covers from POS to back-office . Built on Microsoft Dynamics 365 Business Central, LS Central is a true end-to-end retail system that includes functionality to handle tasks such as staff management, replenishment and loss prevention .
The functionality that convinced Al-Batool that LS Central was the right software solution for them includes :
Seamless data flow between head office and stores (POS)
Real - time replication of transaction s through web services
Ability to manage offers and promotions with coupons and vouchers
Powerful replenishment and inventory management
Strong store back-office functionalities 
The solution was implemented by Godrej Infotech, an LS Retail partner with expertise in retail technology, and the first organization from India to have become an LS Retail diamond level partner. " The team from Godrej Infotech had a good domain background and was very professional, which led to a smooth implementation without any major roadblocks," a representative from Al-Batool said.
Benefits
Today, Al-Batool is well equipped to run an efficient, customer-focused retail operation.
The company has a ll the functionalities needed to manage the business efficiently within a single solution. Since all data is stored centrally, it is easy to track sales, stock, and productivity in real time, across all locations.
Replenishment is much easier and more accurate. With the automated replenishment functionality in LS Central Al-Batool can achieve effective and profitable demand forecasts, quickly, with no need for manual work . "All calculations and forecasting are now done easily in a few minutes and Purchase Order s are raised directly through the system," a representative from the company told us.
Al-Batool believes that technology should be an enabler to simplify and automate processes, so that employees can spend their time on activities that offer a better customer experience. For this reason, the company is happy with the flexibility of LS Central, whole POS terminals are easy to set up and support both keyboard and touch screen modes of entry.
LS Retail Partner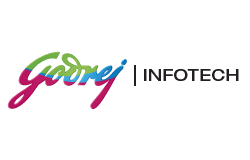 Godrej Infotech
Godrej Infotech Ltd is a software services and consulting company headquartered in Mumbai, India. It has multiple sales and delivery offices and operates in the Middle East, Europe, APAC, and USA regions.
Contact Us