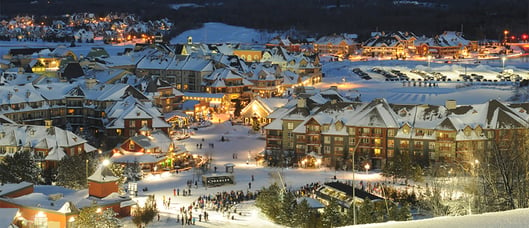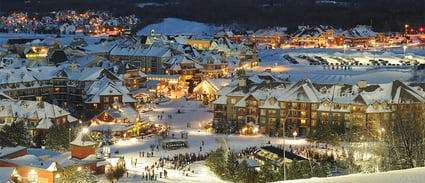 Blue Mountain is one of Canada's largest mountain resorts and spas.
Every year Blue Mountain welcomes more than 2 million guests and handles over 136 POS stations in one location. All of Blue Mountain transactions and services are run and managed through a single, all-in-one system: LS Retail software solution.
Blue Mountain's daily operations include various retail and hospitality activities, from accommodation, to ticketing, to rentals, to various types of stores and supermarket, to restaurants, food and beverages.
Interview with John Gowers, Director of Information Technology at Blue Mountain
Blue Mountain Resort
The LS Retail software solution helps you manage seamlessly even the most complex and diverse businesses. The Blue Mountain story demonstrates how the LS Retail software solution can remove the barriers from your business's path, providing you with the necessary foundations to grow and go forward.
John Gowers, IT Director
Blue Mountain Resort
The LS Retail software solution represents a true paradigm shift for Blue Mountain. We can now service our guests with a fully integrated solution replacing what previously required five vertical market applications. We have achieved significant returns but more importantly, the staff loves it.
John Gowers, IT Director