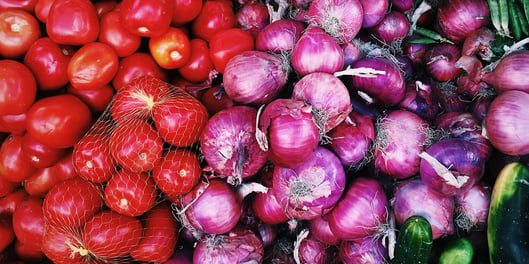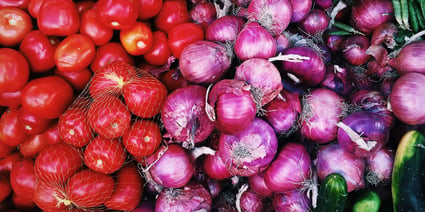 Freshfields Farm is an American family-owned company selling products directly from farmers, growers and packing plants.
Freshfields Farm
The LS Retail software solution has provided us with the means of finding new and better ways to take care of our customers who have been very loyal to us over the years. In the end, LS Retail and our partner Navisiontech will enable us to continue to grow.
Jay Mander, CFO
Freshfields Farm
As we deploy the unique mobile customer services and loyalty apps, LS Retail's customer relationship management system will guide us in our understanding of how to serve people better. Thus, LS Retail and Navisiontech will provide us the tools to aid us in making Freshfields Farm the ultimate retail destination for the finest-quality and freshest meats and produce in the Southeast.
Jay Mander, CFO
LS Retail implementation partner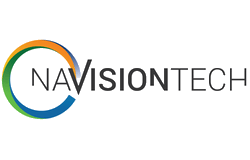 Navisiontech Inc.
Navisiontech Inc. is a leading provider of end-to-end integrated, adaptable Business Applications built on Microsoft Dynamics platforms, Dynamics BC, and LS Central for retail. Their mission is to help clients drive their business opportunities and operational excellence through technology, tools and techniques that will optimize their market potential and profitability.
Contact Us