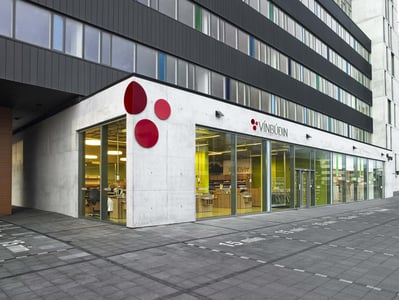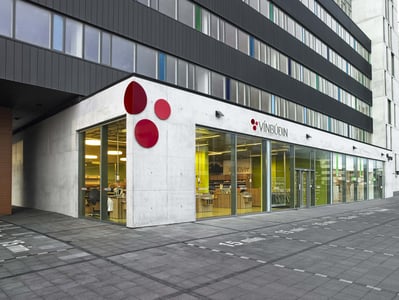 The State Alcohol and Tobacco Company of Iceland (ÁTVR) is a state owned company that runs over 50 liquor-stores in Iceland.
ATVR
We use the LS Retail software solution as the POS system in all of our stores. It has proven to be very secure operationally, and very easy to use. Checkout time is fast and customers feel safe, which is the ultimate goal.
Sveinn Víkingur Árnason, Operation manager
ATVR
The LS Retail software solution enables fast processing of data and suits the company's operations perfectly. In the background we have Microsoft Dynamics on which the LS Retail software solution is built. All information flows smoothly from LS Retail software to and from units such as purchasing, sales, financial and inventory systems.
Sveinn Víkingur Árnason, Operation manager
LS Retail implementation partner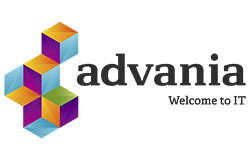 Advania
Advania offers a range of solutions and services that meet the needs of more than seven thousand customers in the business
Contact Us