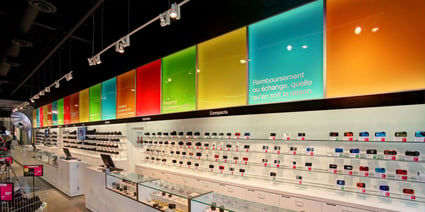 Gosselin Photo is the largest retailer of photographic products and services in Eastern Quebec, Canada.
Gosselin Photos
We are pleased to have made the leap, and to have invested in all these technological changes. Fortunately, the resistance to change to the new system was almost zero: one month after the "Go Live", no one wanted to go back because the LS Retail software solution really made their work easier.
Michel Martin, VP Sales and Operations
Gosselin Photos
It's so much easier to execute the different steps with the customer, since now it's an all in one. Whether it's for a sale, a layaway or a refund, the system is much faster and the search for products so much easier than ever before.
Christian Lacroix, Sales Manager
LS Retail implementation partner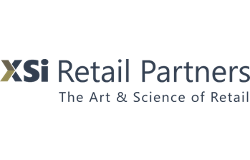 XSI Retail Partners
XSi Retail Partners is a Retail focused consulting firm, which focuses on helping retailers to be more competitive and increasing the bottom line. The firm is headed by recognized leaders with extensive experience in Retail and Information Technology for over 30 years.
Contact Us