About LS Retail, an Aptos Company
We are world-leading providers of end-to-end software for businesses
of all sizes
.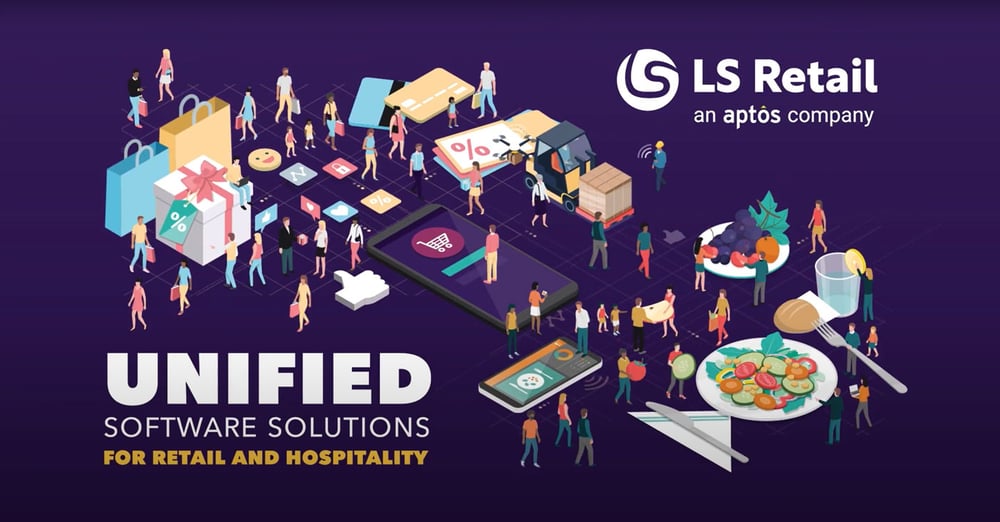 A robust ecosystem of business solutions
We specialize in software solutions for the retail, hospitality, pharmacy, F&B, and forecourt industries.
Our background
Built on solid foundations
We have been developing business software for 30 years. Since 2021, LS Retail is part of the Aptos group of companies, where we operate as an independent unit. Aptos, and LS Retail, are owned by the Merchant Banking division of Goldman Sachs, one of the largest managers of private capital globally.
Our software solutions are built on the highly reliable and powerful
Microsoft Dynamics 365 ERPs.
Our mission
Empower businesses with reliable retail, pharmacy and hospitality technology, so they stay ahead of the competition.
Our vision
To be the preferred provider of innovative solutions for retail and hospitality, leveraging our passion to transform customer experiences.
Our values
These core principles shape our culture and influence our decisions and behavior every day:
Integrity
We conduct business and treat colleagues with honesty and transparency.
Innovation
We value creativity and encourage new ideas and better problem-solving.
Empowerment
We empower our employees to take ownership, grow and excel in their roles.
Customer focus
We prioritize meeting customer needs and enable them to grow their businesses.
Partners
We have the leading retail and hospitality community that we take active steps to strengthen.
Teamwork
We value and encourage collaboration across teams and regions, and with partners and customers.
Professionalism
We provide high-quality products and services in a professional and respectful manner.
Accountability
We are responsible for our actions.
Fun
We encourage a positive work environment and enjoyable workplace.


Diversity and inclusion
We believe in the unique strength of every individual to reach their full potential.
Environmental care
We promote sustainability and minimize environmental impact.
A global company
Headquartered in Iceland. Offices in the US, Portugal, Sweden, UAE, Singapore and Malaysia.
Personnel
We believe in technology that is simple to use, easy to expand, and highly reliable. We are constantly on the look out for new and better ways to help businesses succeed.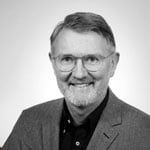 Kristjan Johannsson
GENERAL MANAGER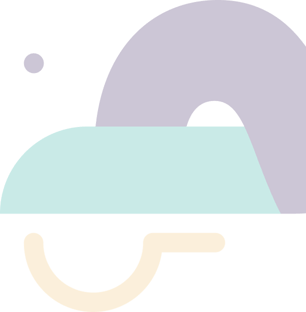 Awards
We strive to be an exemplary workplace and one of the top independent software vendors (ISV) for Microsoft Dynamics. Here are few of our accomplishments:
Microsoft Dynamics ISV
of the Year
Microsoft Dynamics Inner Circle
2011-2021
Great Place to Work – Portugal
Company of the Year in Iceland – VR Fyrirtæki Ársins
2019-2022