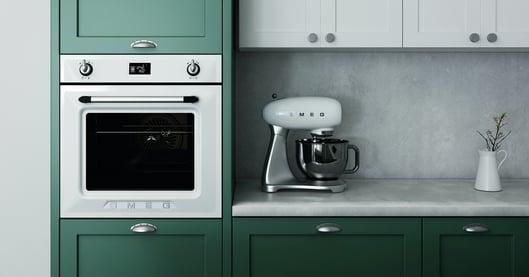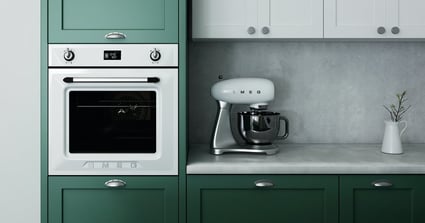 Alsaif Gallery is the largest retail company in the field of kitchenware and home appliances in the Kingdom of Saudi Arabia (KSA) and consists of 70 branches.
Alsaif Gallery
Everything changed once we were able to switch from our old software to LS Central. We have succeeded in improving key processes, such as our inventory management, and finally have the flexibility to expand our business how we want while using one system to manage it.
Khaled Atif, IT Manager
LS Retail implementation partner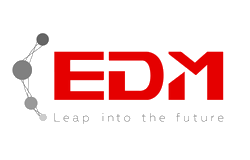 EDM
Established in 1989, EDM is a prominent local and regional provider of software and IT solutions. Powered by a team of experienced experts, EDM provides high quality software and IT solutions, with excellent after sales support services. Their mission is to provide advanced, accurate, and effective technology solutions that improve businesses, empower them with a competitive advantage, and enable them to grow.
Contact Us