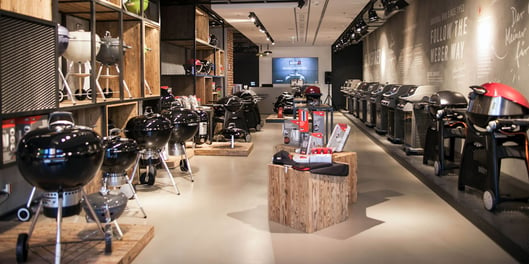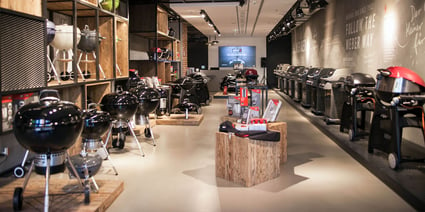 Weber specializes in the production and sale of charcoal, electric and gas grills.
Weber BBQ Grills
The LS Retail software solution is so much more than a POS software. We can control easily our stock levels, simplify sales with the Mobile POS, have centralized data management and more.
Günther Grimm, Project Manager of Operations
LS Retail implementation partner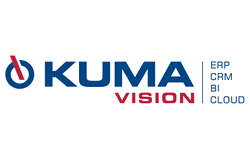 Kumavision
For over 25 years KUMAVISION AG has developed and implemented ERP and CRM software solutions for small businesses based on Microsoft Dynamics ERP and Microsoft Dynamics CRM. With over 900 employees, they are among the best-performing partners for Microsoft Business Solutions in Germany.
Contact Us