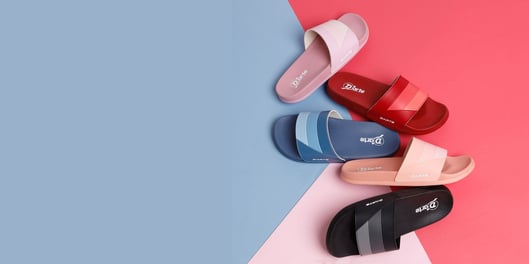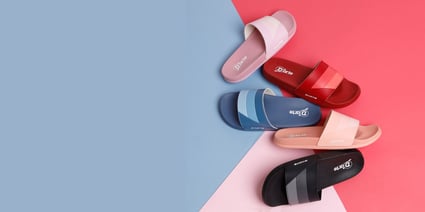 D'arte is the main retail brand of Unique Trading.
Founded in 1983, Unique Trading is the leading provider of footwear in Thailand, retailing through three main footwear brands: D'arte, selling fashionable shoes and bags, Maria Pia, specializing in women's daily footwear, and Bio Soft, which focuses and comfort and health.
D'arte
All the elements of the new software have satisfied our management team. They are confident in the system's efficiency, and can devise the right strategy to increase our sales revenue
D'arte
LS Retail implementation partner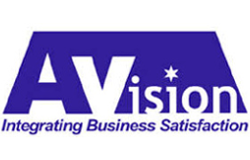 AVision Co. Ltd.
AVision is a leading provider of IT consultation services for businesses in Thailand, Laos, and Myanmar. They offer leading Microsoft Dynamics solutions, expertise, business-to-business services, and strong relationship with customers.
Contact Us