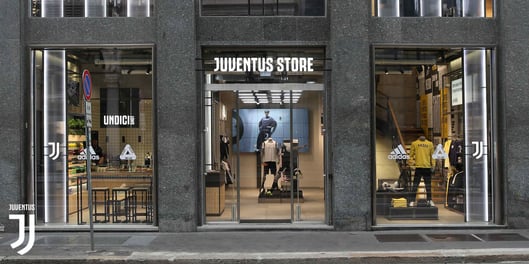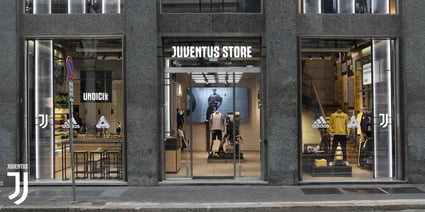 Juventus sells its products through three very different channels: physical stores, an online store and B2B (business-to-business) activities.
For 12 years, renowned Italian football club Juventus F.C. was bound with a technical partner who also owned licensing and retail activities rights relative to the Juventus brand. Then, one year ago – following a new global partnership with its current technical partner – Juventus decided to take back ownership over the exploitation of its brand on products and distribution. Today Juventus detains all of the brand's licensing and retail rights.
Juventus F.C.
With the LS Retail software solution, we have everything we need to reach our goals.
Mauro Zanetti, PMO Manager
Juventus F.C.
Everything works perfectly. The software meets and exceeds our expectations.
Mauro Zanetti, PMO Manager