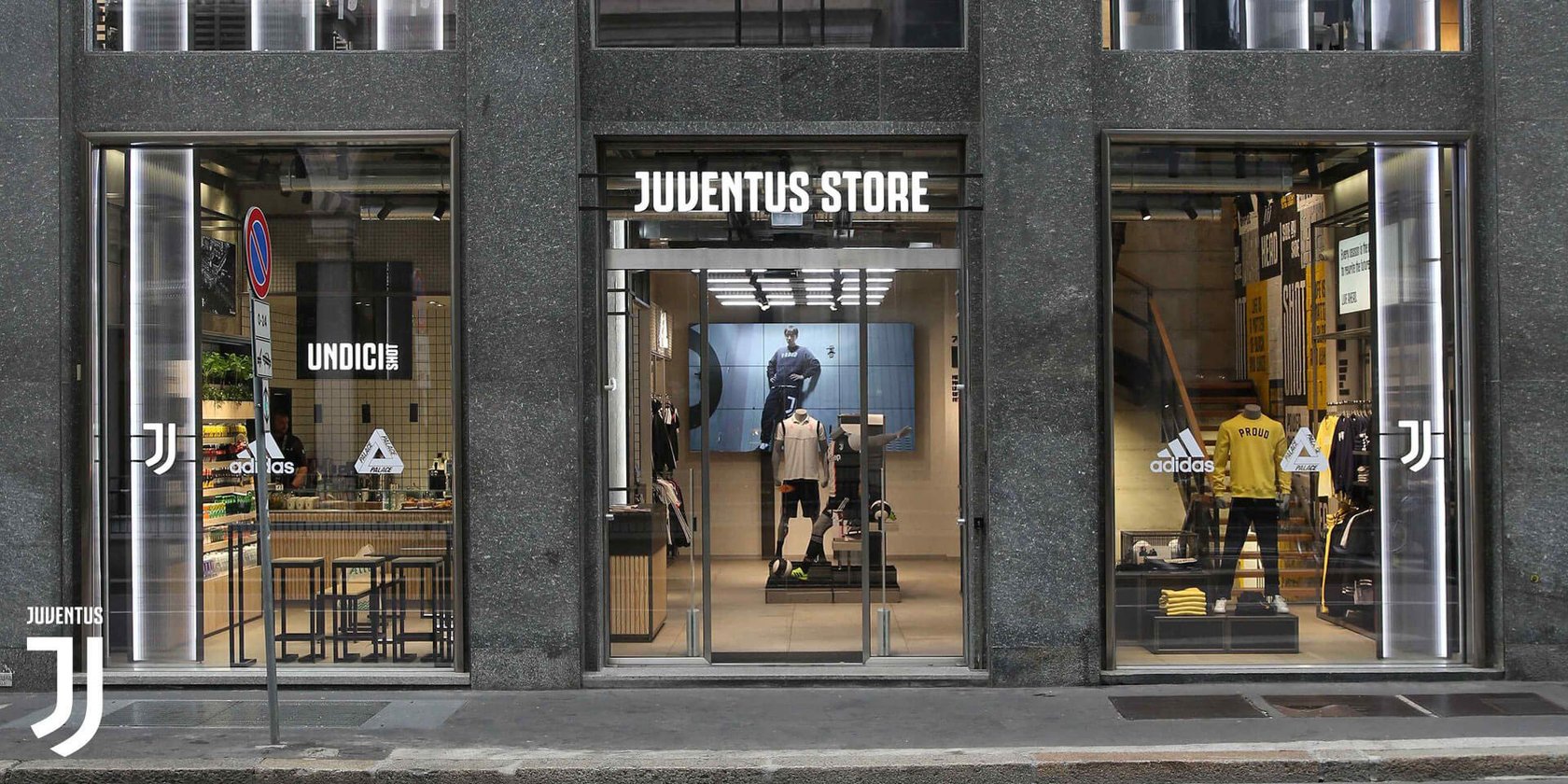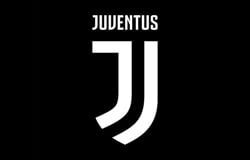 Juventus F.C.
Juventus sells its products through three very different channels: physical stores, an online store and B2B (business-to-business) activities.
For 12 years, renowned Italian football club Juventus F.C. was bound with a technical partner who also owned licensing and retail activities rights relative to the Juventus brand. Then, one year ago – following a new global partnership with its current technical partner – Juventus decided to take back ownership over the exploitation of its brand on products and distribution. Today Juventus detains all of the brand's licensing and retail rights.
How Juventus F.C. became a retailer
Retail was a totally new game for the club. It took the company a year to set up a wholly new retail business unit. They started by analyzing their processes and requirements. Then they defined their strategy, and built up the organization.
The retail unit now counts more than 30 people working in the office, plus hundreds of staff members working in the stores. According to Silvio Vigato, Head of Brand at Juventus, there are two key points in a retailer's business strategy: product catalog and distribution.
Designing a varied and valuable product catalog
When Juventus became a retailer, they needed to start thinking in a new way: they now had to think of their fans as customers, too. In order to draw up a high-quality and comprehensive product catalog, they needed to segment these customers: by age, gender, tastes, spending power, and so on.
Distribution
Juventus sells its products through three very different channels: physical stores, an online store and B2B (business-to-business) activities.
In the B2B channel, Juventus sells to its partners and distributors.
Online commerce plays by its own rules. Unlike traditional retail, webstores have no opening and closing hours. Orders can come in at any time, and they may have to be shipped to different corners of the world.
Traditional retail was also a new playing field for the team. Aside from traditional brick-and-mortar locations, Juventus also runs pop-up stores of branded merchandise which open up outside of stadiums when the team is playing.
In order to succeed in the new game, the club knew that they needed to invest in the right technological tools. Juventus decided to equip its new retail unit with a robust ERP and retail management system, and decided that the two should converge into one, powerful product.
Looking for the right software
After evaluating various options and comparing them to their requirements, Juventus selected the LS Retail software solution as its new system. Juventus came across viable alternatives to LS Retail software as regards both ERPs and retail systems – but no single system could compete with the LS Retail software solution on both the fronts. Different reasons contributed to making LS Retail software an ideal fit for Juventus:
Native integration with Dynamics ERP and Microsoft technology. Juventus needed a system which could interoperate with other Microsoft products.
Excellent brand reputation: Juventus contacted current LS Retail software users to ask them about their experience; everyone they talked to was satisfied with the platform, and declared it better than the one they used before.
Wide range of features: from the possibility to add info for customizing products to the ability to keep on selling when the network is down, the LS Retail software solution met the club's demands for a retail system.
A stable, reliable platform
At the beginning of the project, the team had to choose a data model among the many options the LS Retail software solution offers. Juventus, with the support of local LS Retail implementation partner Capgemini, decided to use a hybrid, "weighted online store" model. Juventus now sees real-time transaction data from all of its stores; maintenance is simple, as it is easy to add new POS and roll out new stores.
The data structure enables the stores to always be operational, selling even when there is no network connection. Juventus fulfilled its need for more business insights by designing its own home-made BI. The software uses the data from LS Retail software (from transactions, to staff performance, to items sold) to create easy-to-read dashboards, which management uses to refine its retail strategy.
Providing retail staff with freedom of action
"The LS Retail software solution meets our needs both in the short and the long term, as regards both retail and financial management," said Mauro Zanetti, PMO Manager at Juventus. "The new system has all necessary features to meet and exceed the requirements of users." Mauro told us that the staff working in Juventus stores is happy with LS Retail software's reliability.
The system can deal very quickly with many different types of sales without creating long queues. The platform is also very responsive during busy times, while at the same time protecting staff members from mistakes that can happen during peak times. The system also offers a wide range of features which can be used in many ways.
For example, Juventus uses standard LS Retail software functionalities like cross-selling, recipes and item modifier, in an inventive way to customize the jerseys with fan names and selected patches.
Looking at the future
In summer 2017 Juventus opened a new, impressive multi-functional facility, the J-Village. The center will eventually include training areas for the team, a hotel with conference facilities and restaurants, an international school, a center for sports medicine and rehabilitation and a concept store. The club also plans to increase its investment in retail channels. Juventus is confident that the LS Retail software solution will help them provide their customers and fans with the best customer experience possible.
With the LS Retail software solution, we have everything we need to reach our goals.

Mauro Zanetti, PMO Manager
Everything works perfectly. The software meets and exceeds our expectations.

Mauro Zanetti, PMO Manager