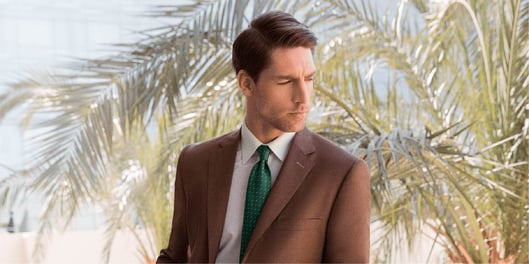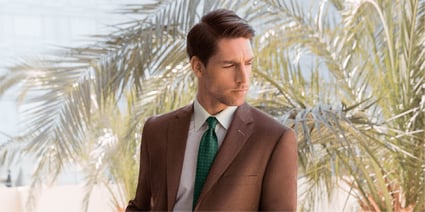 Arafa Group started its journey in 1907, with a small fabrics retail shop in the Egyptian Delta region.
Arafa Group
LS Retail software has helped us expand and scale our business with low human effort and high ROI.
Mohamed ElQadi, IT Manager, Arafa Group
LS Retail implementation partner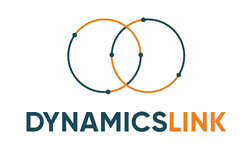 Dynamics Link
Dynamics Link is an award-winning technology provider that offers software solutions and services that boost sales, reduce costs, analyze finances, and ensure security. They cater to the needs of various industries including retail, F&B, hospitality, pharmaceutical, trading, healthcare, finance, manufacturing, governments, and more. Their goal is to empower businesses with solutions that elevate their operational wheel and business growth.
Contact Us