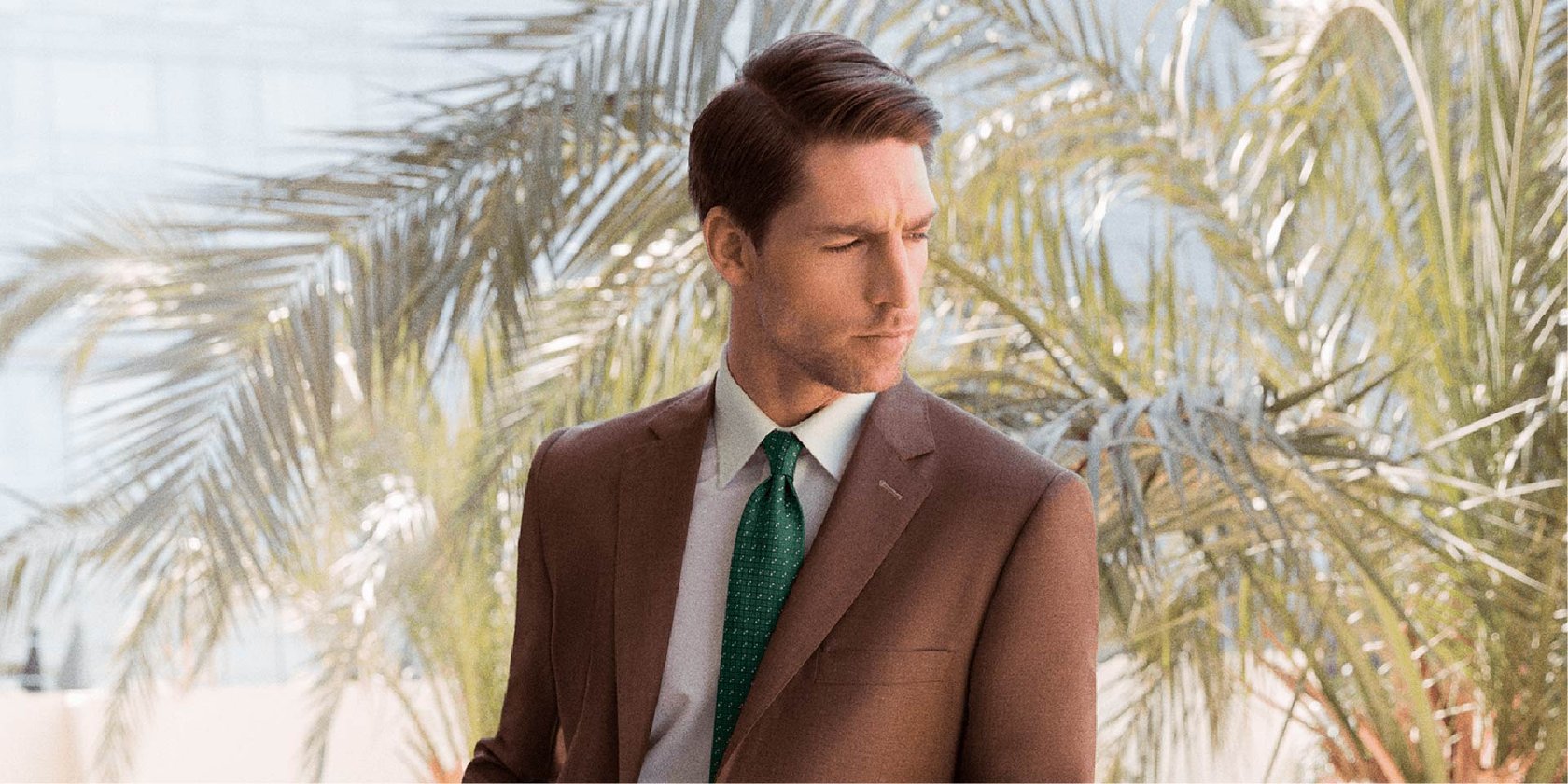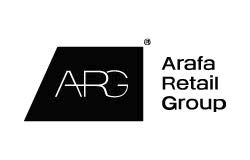 Arafa Group
Arafa Group started its journey in 1907, with a small fabrics retail shop in the Egyptian Delta region.
A few years later, the family decided to move the business to the capital for better market exposure and visibility. After several years of political turbulence in the country, in 1977 the second generation of the Arafa family revived the company by establishing a retail shop for imported garments and fabrics.
The company now runs a chain of 50 stores that sell brands like Guy Laroche, Mantero, Mario Brutti, Suit Shop and Arafa Retail.
A growing company
As the retail chain grew, one of the main problems they started facing was accurate and timely data handling between the HQ and stores. The key challenges were insuring that data was always being synced, and that all needed data was communicated back and forth.
At the time, Arafa Group was using Retail Pro as its POS system, integrated with a local back-office system. The company realized they needed a unified solution, where back and front would communicate seamlessly without needing any intervention.
The company started looking for an alternative software system. During the research, they evaluated several software solutions, including Microsoft Dynamics NAV, Microsoft Dynamics AX and SAP.
A strong solution for retail needs
After the due analysis, Arafa Group reached the decision to go with the LS Retail software solution, built on Microsoft Dynamics ERP. "It was a lot stronger in the retail functionality than the competitors, and was very flexible and user friendly," they said. The fact that LS Retail is an end-to-end solution with one database helped sealed the deal, as the company was eager to say goodbye to software integration issues.
The software solution was implemented with the technical support of Dynamics Link, an LS Retail partner company. The implementation went smoothly, although Arafa Group reports that building the master data in the most efficient way was challenging, due to the high number of items variants, groups and divisions. However, this issue was overcome with the support of the Dynamics Link team.
Effective stock management leads to increased sales
Today, Arafa Group can manage its business chain and its rich inventory effectively.
The detailed structure of the items and items hierarchy in the LS Retail software, and in particular the use of the variant framework, have improved Arafa Group's ability to analyze sales and to report for each item's activity. The result of this increased efficiency was an increase in sales, and a greater ability to avoid losses.
LS Retail software has helped us expand and scale our business with low human effort and high ROI.

Mohamed ElQadi, IT Manager, Arafa Group