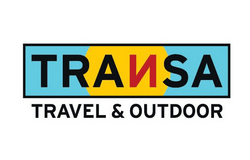 Transa Backpacking AG
Founded in 1977, Transa believes in offering a comprehensive range of outdoors and travel products, accompanied by friendly customer service and competent advice. Today Transa runs physical stores in six cities in Switzerland plus an online store.
All the technical optimizations we have implemented with the help of Decs and LS Retail have prepared us for any challenges the future may bring.
LS Retail Partner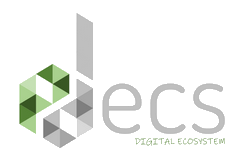 decs ag
As an IT partner for well-known retailers, we at decs ag are focusing on the challenges of modern retail business. We have developed solutions that cover all the requirements of the retail trade and consistently integrate all components, from the cash register to the financial accounting. As a full-service provider of business process applications, we are therefore exactly the right partner for the right retail solution.
Contact Us