Product tour
Easily connect your online and physical stores with a powerful eCommerce software solution
Omni-channel made easy
Omni-channel made easy
Keep information consistent
Get a clear view of your business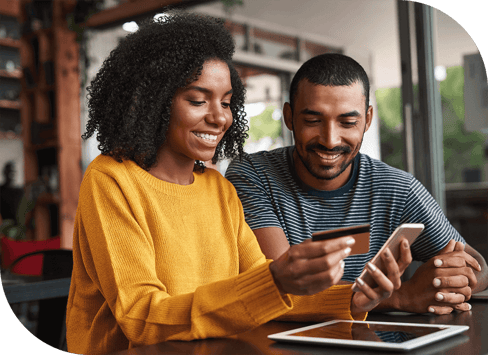 Omni-channel made easy
Allow customers to choose how they can browse and buy your products and services by offering a unified shopping experience on all sales channels, both online and offline.
Let your customers decide where, when, and how they shop with you – keep all your channels in sync by managing them all on the same software platform.
Offer click and collect and BOPIS easily. Let customers choose to buy online and get items delivered or return/exchange online items at physical stores.
Give customers the option to collect loyalty points when they purchase items online or redeem online rewards. Keep track of what they buy to improve your offering.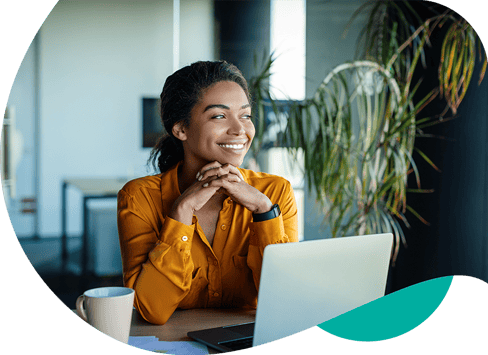 Keep information consistent
Manage your business more efficiently and easily thanks to a one-database software solution. Connect your online and physical stores in real-time with consistent, up-to-date and centrally-managed information. No human errors, no time wasted aligning data.
Store all your business information in one database and connect your online and physical stores. Communicate with your eCommerce portal in real-time. No need to import data – the system does it automatically, keeping your website consistent and up to date.
Offer better deals online for specific products or run online-only promotions – and update them automatically in the system. Control all your prices and promotions centrally from the same system, automatically updating changes you make to some or all your sales channels.
Keep your inventory consistent across all channels, whether you sell online or in-store. Ensure that item quantities match up at every touchpoint and let your customers check real-time stock availability online, per location before deciding where to shop.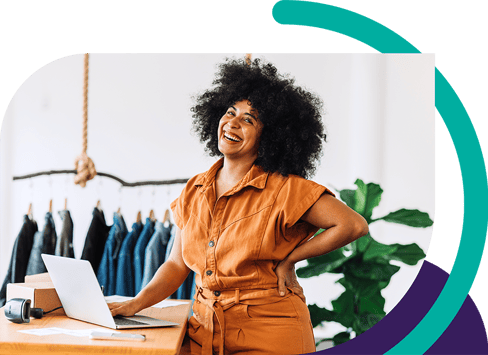 Get a clear view of your business
Easily integrate with third-party eCommerce platforms. Prepare for peak traffic with ease. Take data-driven decisions based on reliable information and your customers' shopping preferences.
Use a pre-set integration to your eCommerce site and easily integrate to some of the best-known third-party eCommerce platforms such as Adobe Commerce or Shopify – no time wasted, no costly integrations, zero effort.
Bridge the online-offline gap and sell anytime, anywhere. Let your customers access your eCommerce website from any device and shop with ease. Get a clear overview of your customers and discover how they shop.
Always make sure your eCommerce website is ready to scale – preparing to experience a sudden boost in traffic due to an online sale? Upgrade to the cloud and handle peaks in traffic easily and effectively.