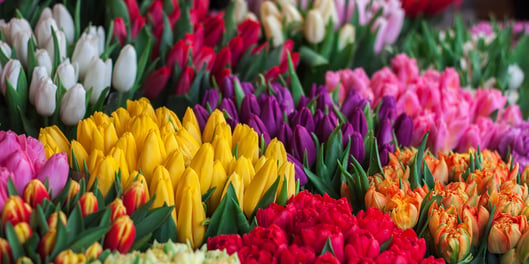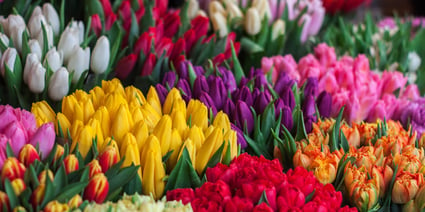 Since 1987, Plantorama has offered customers across Denmark a large assortment of plants, soil, fertilizer, gardening tools, pottery and other gardening supplies. Inside the stores, the company operates five coffee shops and two restaurants.
Plantorama has also expanded its concept to include animal shops which sell fish, birds and everything in between. With 13 large centers across Denmark and around 400 employees, Plantorama is Denmark's biggest gardening and animal retail chain.
Plantorama
In the end, it is all about spending more time with the customer. Having an upgraded LS Retail software solution and hand-held scanners helps us achieve just that.
Torben Castenskiold, CFO