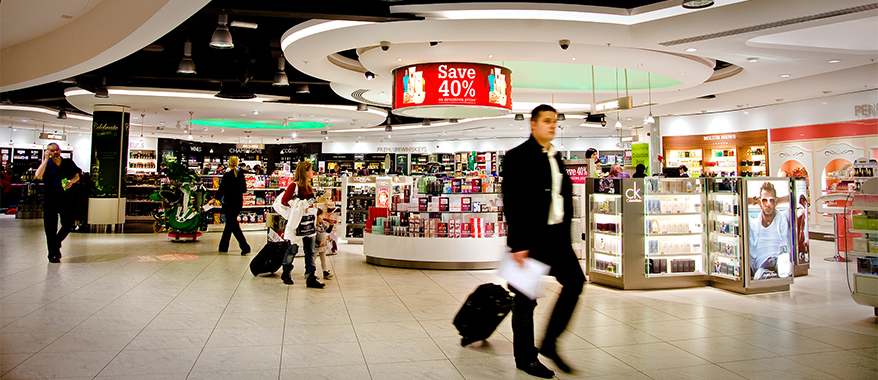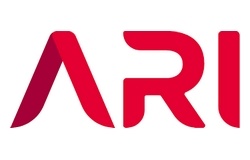 Aer Rianta Duty Free
Aer Rianta International (ARI) has been a duty free operator for more than 6 decades, since opening the first duty free store – effectively coining the concept of duty free – in Shannon Airport in 1947. Now ARI operates in more than 10 countries over 3 continents. LS Retail and ARI have enjoyed a long and strong partnership since the 1990s. ARI was the first duty free operator to deploy the LS Retail software solution in Russia, India and the Middle East.
LS Retail software: powerful and customizable
Even if the LS Retail software solution does not include a specific duty free module, required functionalities have been added easily thanks to the great flexibility of the system. Today, most functions needed by duty free operators are already standard in the base model. These include, but are not limited to:
Capture (by scanner or manual) of boarding card and passport information. The information collected includes flight data, passenger data, route, tax group and more, thus providing useful insights for customer analysis;
Calculation of tax and tax refund basing on different variables, like passenger nationality, nation of departure and arrival, route and more;
Settings for amount limitations for products that can only be sold in limited quantities. Specifications can be changed, and the limits can be set according to variables such as number of items, product group and subgroup (a useful tool for alcoholic beverages, whose sale is often restricted depending on the type), route traveled, customer nationality etc. If a customer exceeds the permitted limits the system will provide an error or a warning message, depending on administrator settings;
STEB bag handling. Customizations include the possibility to serialize and label STEB bags;
Built-in currency utility, which can provide total, price check and balance in many different currencies;
Integration of flight information and airport timetables, which allow operators to create personalised setups and offers based, for example, on time left until flight.
Benefits all around
With its high level of flexibility and effectiveness, the LS Retail software solution has proved an invaluable partner to ARI. Some of the challenges ARI has been able to overcome thanks to the system include:
High customisation to meet local fiscal and custom demands. For example, passport data capture was introduced for Indian locations, in response to specific legal demands;
Implementation of shop & collect at return in all locations;
System utility which allows for use in both duty free and duty paid in the same location. The prices and total are automatically adapted by the program basing on boarding pass data.
A partnership for the future
In the near future, LS Retail plans to focus more on the duty free sector, increasing the number of its duty free installations and releasing a number of modules centred on customer mobility. The stress will be on
E-commerce: the focus will be on enabling customers to order online and pickup at departure or arrival;
Mobile POS: it will be possible to use POS at the gate for ordering and paying;
Mobile loyalty: in the future, customers will be able order from an app and pick up their purchases at the gate or in-store;
Member management: the aim is to track customer purchases in order to create more personalized offers.
ARI's vision of the duty free of the future coincides perfectly with LS Retail's: the focus will have to be on improving mobility, member data collection and loyalty schemes. LS Retail has proved the perfect partner for ARI thanks to its ability to overcome challenges and adapt to different markets, all the while maintaining the focus on the most important goal: giving travellers the best service. There is one fundamental reason why ARI has been working for so long with LS Retail, choosing LS Retail software as its standard solution: because, simply, it works.