Yue Hwa Chinese Products Pte. Ltd.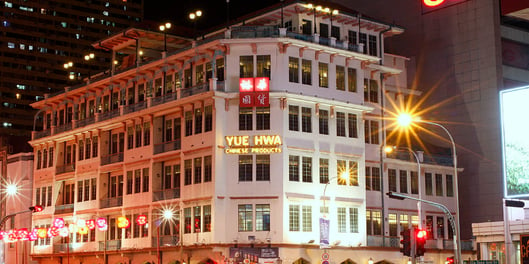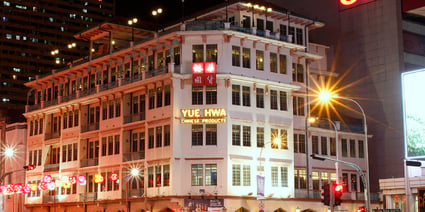 Yue Hwa Chinese Products specializes in authentic Chinese goods.
Yue Hwa
In this kind of project, success relies on two factors: the people, in our team as well as our partner's, and the business culture.
Mr. Jacob Yu, Managing Director
Yue Hwa 2
On top of the automations, we are especially happy with having a unified system that enables us to manage the whole business cycle, from engaging customers to getting actionable insights.
Mr. Hemant Khandelwal