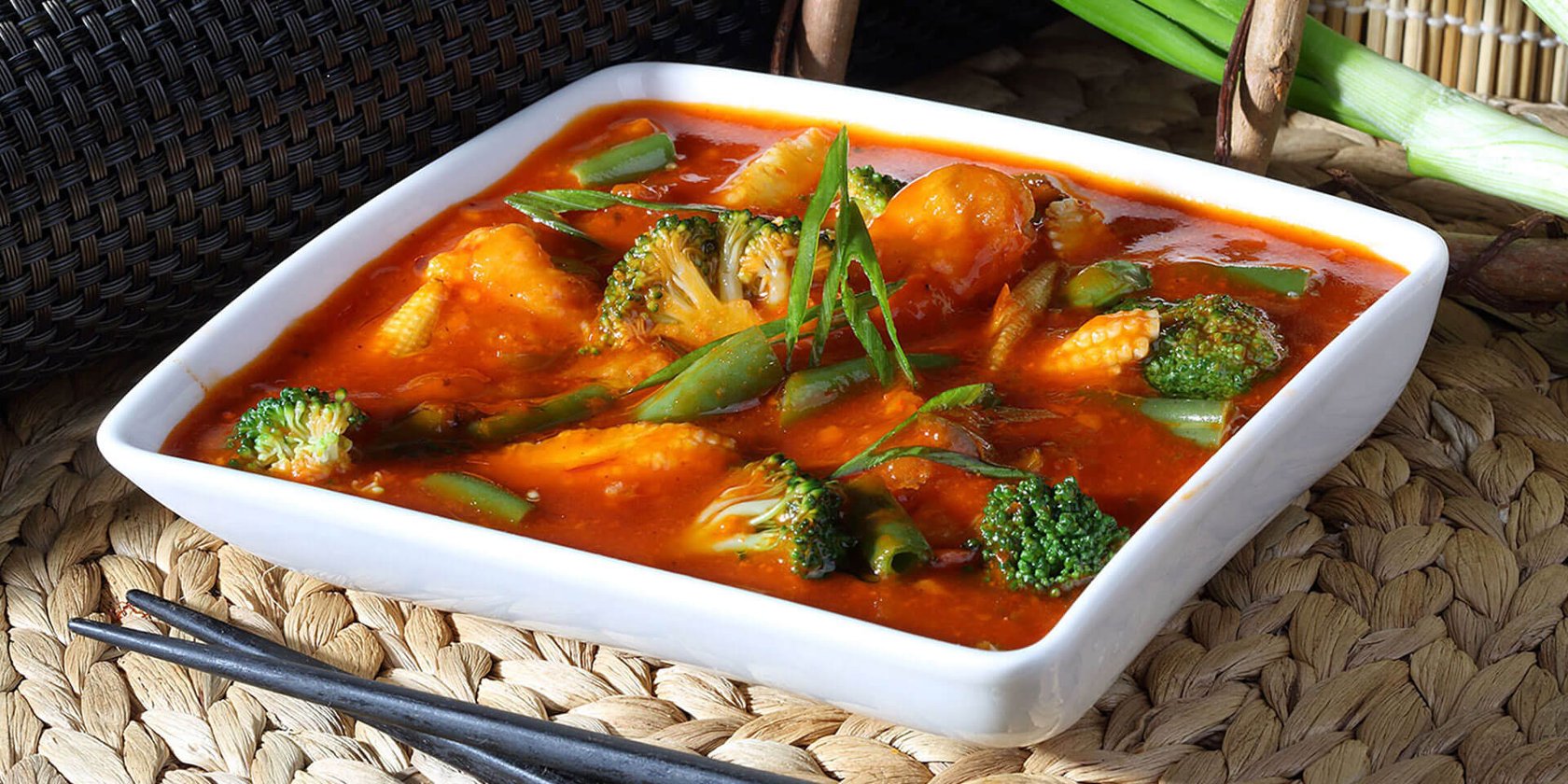 KGMS
Kamat & Gazebo Management Service (KGMS) is the managing arm of reputed food and beverage brands Gazebo, Kamat, Shireen and Spice Twist. Besides managing the restaurants of its core brands across the UAE, KGMS also handles catering and institutional sales. KGMS prides itself on faultless service and organizational sophistication. The company oversees all events for its core brands, carefully managing them down to the smallest detail.
In need for an end-to-end solution
Before implementing LS Central for Restaurants (previously LS Nav Hospitality), KGMS used disparate systems for accounting, Point of Sale and inventory management. Different departments used different software solutions, which caused mistakes and delays in collation of data for decision-making. Reports and analyses were not only complex and time-consuming, but also often unreliable. KGMS realized that, in order to offer a great dining experience, they needed to have highly efficient systems. The company decided it needed a single system that could manage the various activities within the organization, such as financial management, inventory management, receivables and payables. KGMS started looking out for an end-to-end integrated software — and came across LS Central for Restaurants, which fit the bill perfectly.
A two-phase implementation
LS Central for Restaurants was implemented with the support of EBT Middle East, a local LS Retail partner. In the first phase, KGMS concentrated on implementing the standard solution. Once this was in place, and the users had become accustomed to the software and its reporting features, KGMS moved on to the next stage. Phase two focused on process efficiencies and financial benefits. The major highlight of the implementation was the teamwork demonstrated by both the KGMS user base and the EBT consultants. Resources from both companies worked together to achieve the end results. Staff at KGMS was very eager to learn, and invested enough time and effort towards stabilizing the system and bringing about process improvements. The EBT Middle East team supported the users at all times with proactive sharing of information and administering training, as and when required. "Throughout the implementation, EBT has been very responsive and pro-active," said Shabbir Pasha, Project In-charge at KGMS. "They understood our requirements well and made the changes to suit our business needs."
Great benefits for the whole operation
LS Central for Restaurants has brought improvements to the back and front of operations at KGMS. Some of the most useful functions of the system include:
Creation of recipes with posting of production data, on a daily basis. Thanks to this feature, KGMS now can immediately assess its inventory and product costs.
Replication of data from POS to Head Office as regards voiding of bills and discount-related information. With this feature, KGMS can analyze the performance of cashiers and staff at POS in terms of bill settlement and handling of cash.
A customization has enabled the team to post inventory adjustments and transfers to different general ledger accounts, simplifying accounting and calculation of profits and losses.
"This project shows what can be achieved with the right attitude, good team-work and pro-active and enthusiastic team members," said Vinay Iyer, Project Manager at EBT. "We hope to see KGMS grow from strength to strength as they open new outlets and adopt technology even more aggressively."
LS Central for Restaurants gives the flexibility to customize the software as per business requirement, which is so very important to the dynamically changing business model of hospitality industry.

Irfan Gaya, Owner
LS Retail Partner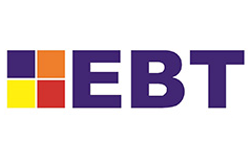 EBT Middle East LLC
EBT Middle East is a Dubai based partner with offices in India, UAE and Jamaica with more than 100+ customers worldwide. As apartner we focus on Retail, Hospitality, Duty Free, C Store and Trading verticals.
Contact Us