chose your industry
All-in-one software solutions for restaurants, resorts and hotels
Quick service restaurants
Quick service restaurants
Fine dining
Hotels, resorts & casinos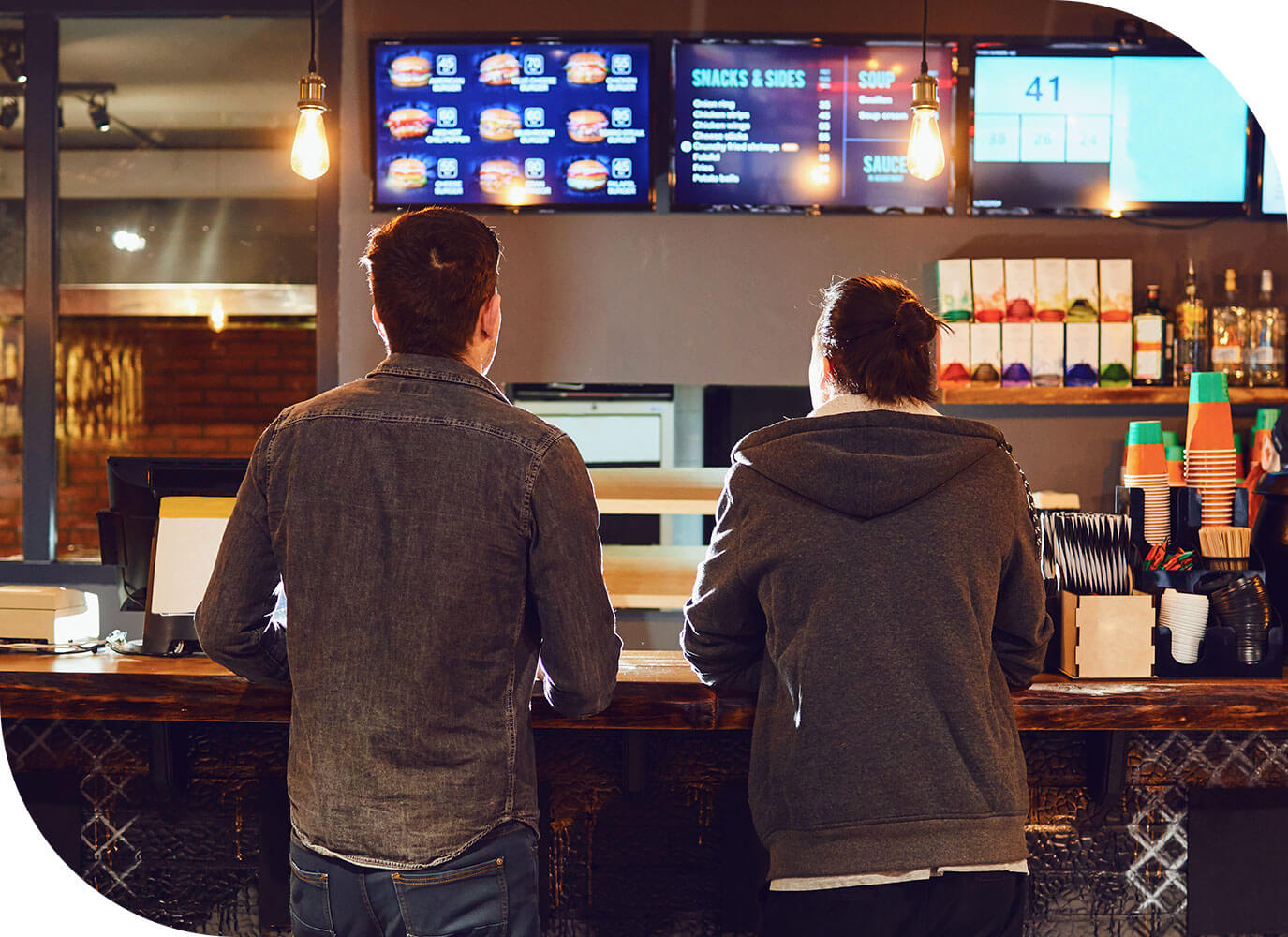 Quick service restaurants
Simplify your quick service restaurant operations with our comprehensive software solution. Keep track of your menu items and ingredient information, increase the efficiency of your kitchen and optimize your point-of-sale terminals with just one seamless system. Ensure fast, accurate, and exceptional food service for your customers.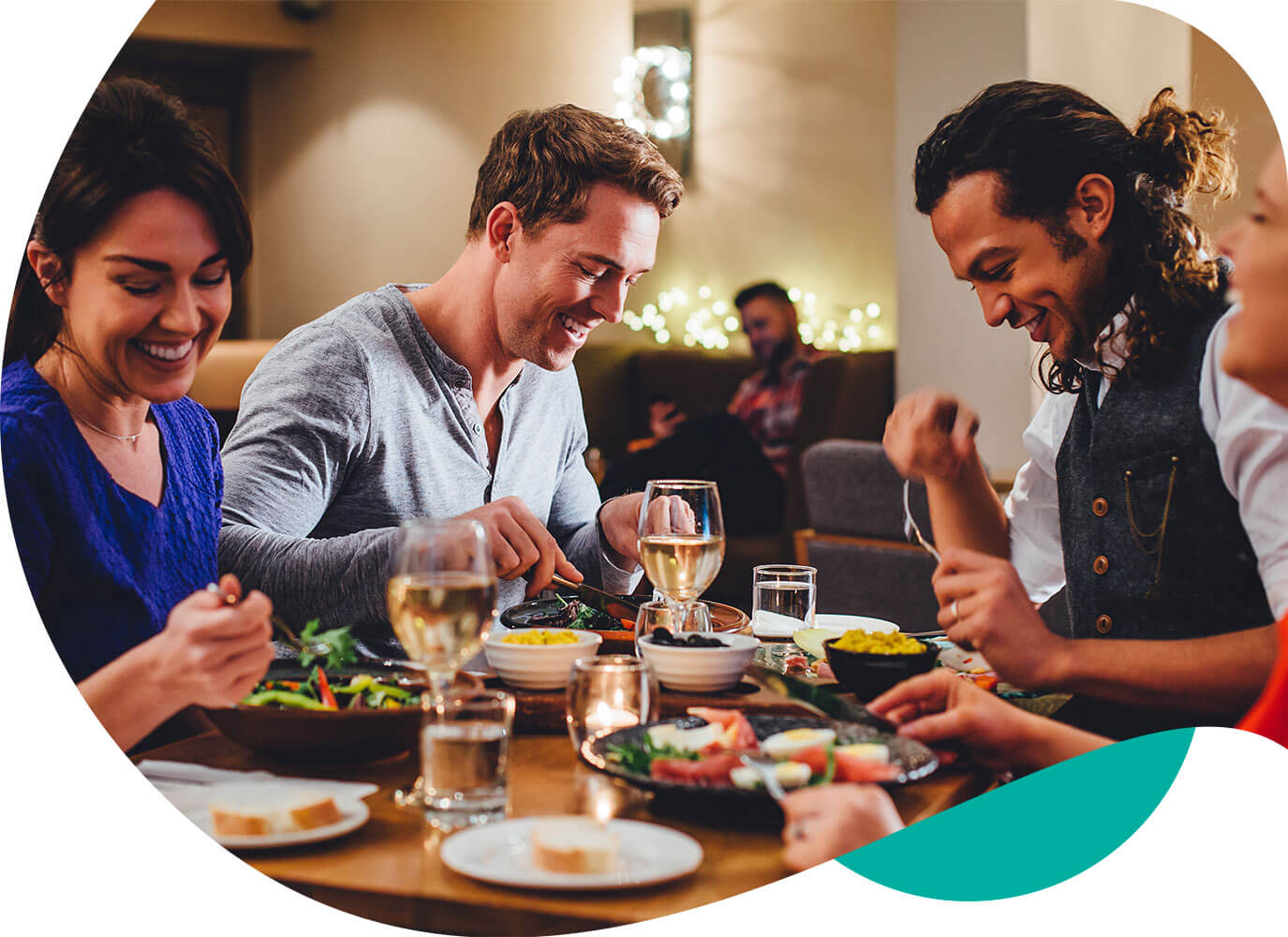 Fine dining
Cater to the unique needs of fine dining establishments with our unified software solutions that provide features such as table management, tracking bookings and orders easily, accurate kitchen management and stock control, and real-time reporting. Enhance your overall customer experience while increasing efficiency in the kitchen and front-of-house.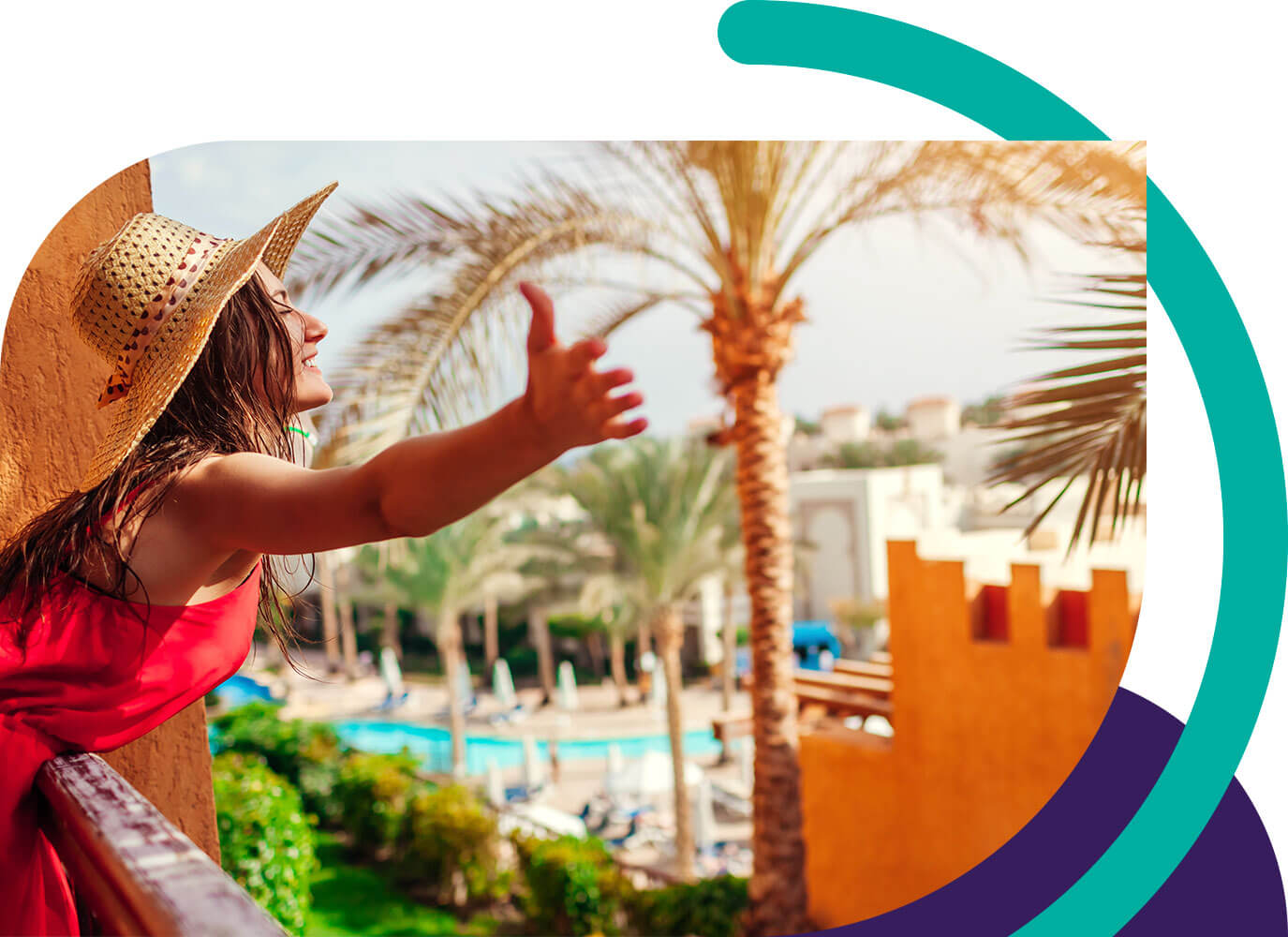 Hotels, resorts & casinos
Run your hospitality, hotel, retail and event business with just one complete software platform. Offer exceptional service and manage all of your business's diverse operations –from day-to-day procedures to sales analysis – easily and effectively, directly from headquarters.