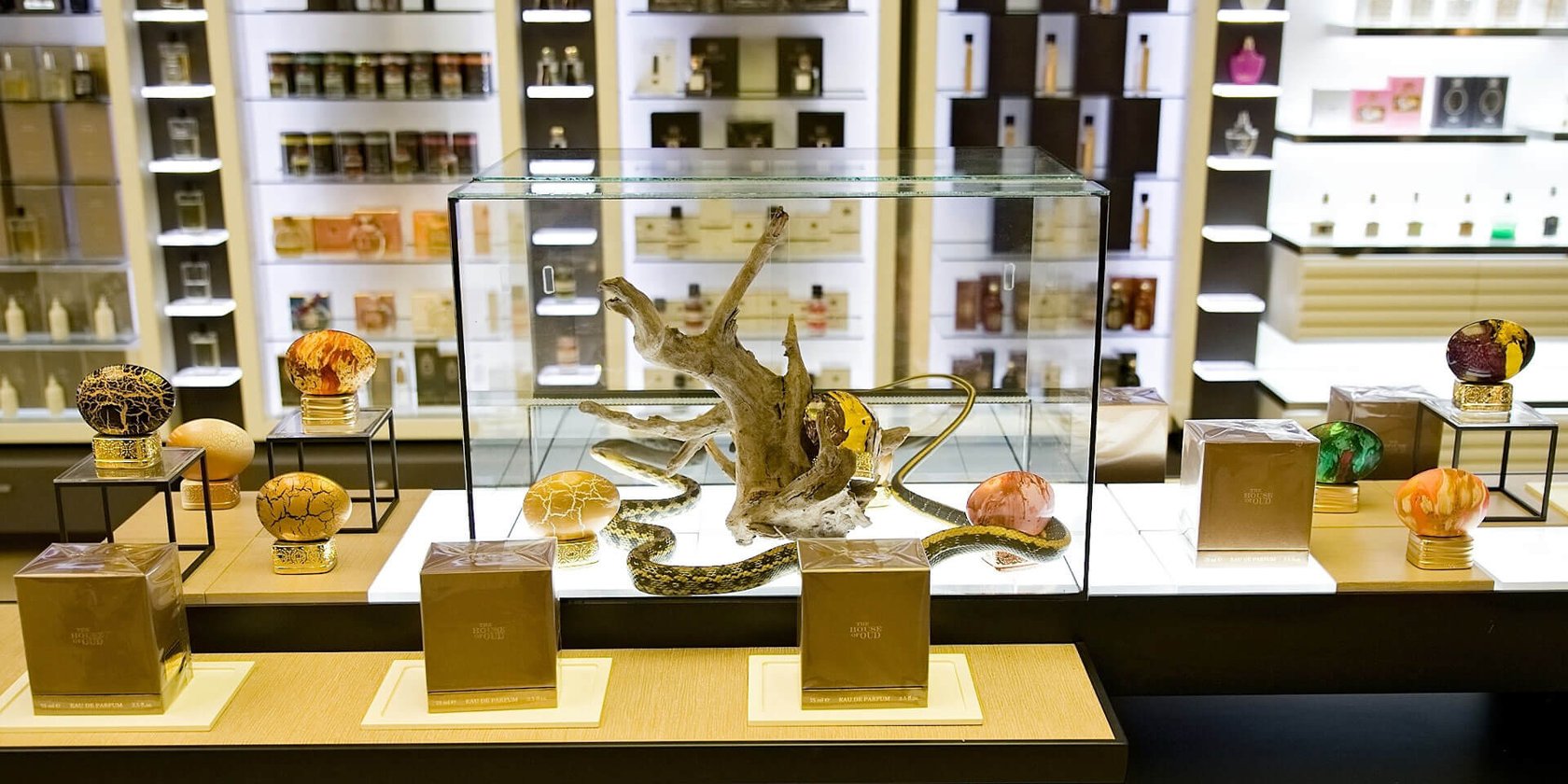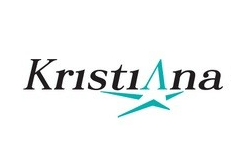 Kristiana Cosmetics
Kristiana was established in 1994 and runs 40 perfume and cosmetics stores through two retail chains Kristiana and Kosmada in Lithuania and Latvia. At present, about 250 employees work for Kristiana.
The challenge
Kristiana's retail operations are growing very fast. Due to the dynamic development, it was getting harder for the company to ensure appropriate management of business processes and high standard of customer service. One more important factor that encouraged the company to look for a new system, was the demand for a customer relationship management (CRM) solution. After considering all options and alternatives, Kristiana decided to acquire the Microsoft Dynamics ERP system. This choice was mainly made due to the fact that system included CRM and LS Retail software modules, designed especially for retail.
The Solution
The new ERP system was installed by New Vision – a Microsoft Certified Partner and LS Retail Partner. Most of the Dynamics ERP modules were installed for Kristiana – the purchases, sales and marketing, finance management, warehouse, administration, LS Retail software solution and CRM. 20 additional work stations were created during installation and 20 more afterwards. Several changes were made in the system in order to meet the client's requirements. The changes were aimed at simplifying the work with the system, adapting it to the requirements of suppliers.
The Result
The modern ERP system, Dynamics helped Kristiana improve service and organize retail more effectively. The head of Kristiana IT department G.Narušis points out the following advantages of Dynamics: "With improved data accessibility, it is easier for managers to get information, necessary for analysis and management. The new ERP ensures the efficiency of accounting department. After opening new stores and having increased turnover significantly, the number of employees in the accounting department increased by only around 30%."
Better customer service
CRM allows centralized service management, collecting statistical information, showing customers that their loyalty gets noticed by the chain and appreciated in every store.
More effective retail management
Dynamics ERP together with LS Retail software provide various tools for retail management such as the planning of promotions, accounting of cashier's productivity, flexible configuration of POS and many more.
LS Retail Partner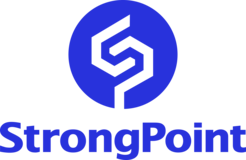 StrongPoint
Established in 1993, StrongPoint provides business management solutions and system integration and maintenance services to retailers in the Baltic Region and other markets.
Contact Us