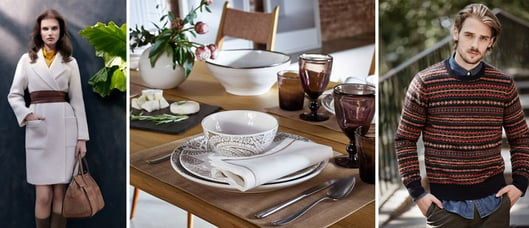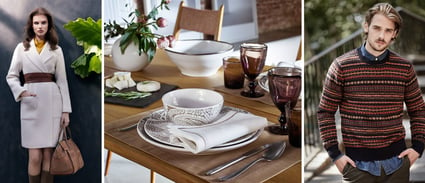 Dubai Holding Group is a fast-growing retail organization representing major fashion franchises in the Middle East.
Dubai Holding Group
Besides offering the convenience of meeting most of the existing business requirements out of the box, the system is open enough to customize, making it future-proof.
Sriram Chidambharan, IT Manager
Dubai Holding Group
We find it an affordable and adaptable solution that can scale remarkably well to the changing dynamics of the retail world.
Sriram Chidambharan, IT Manager