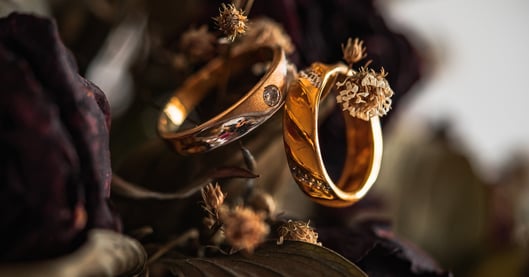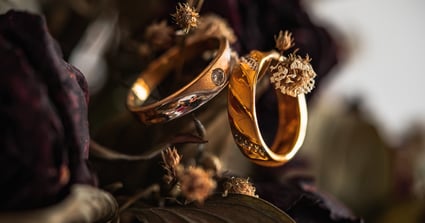 Jawhara is a leading gold and diamond jewelry manufacturer, wholesaler, and retailer of 18k, 21k, and 22karat from UAE.
Jawhara
With LS Central, we now have access to real-time financial information in the back office, which enabled us to eliminate many administrative tasks and focus on high-value customer-facing activities.
Mohamed Abdelrahaman, General Manager
LS Retail implementation partner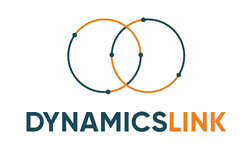 Dynamics Link
Dynamics Link is an award-winning technology provider that offers software solutions and services that boost sales, reduce costs, analyze finances, and ensure security. They cater to the needs of various industries including retail, F&B, hospitality, pharmaceutical, trading, healthcare, finance, manufacturing, governments, and more. Their goal is to empower businesses with solutions that elevate their operational wheel and business growth.
Contact Us